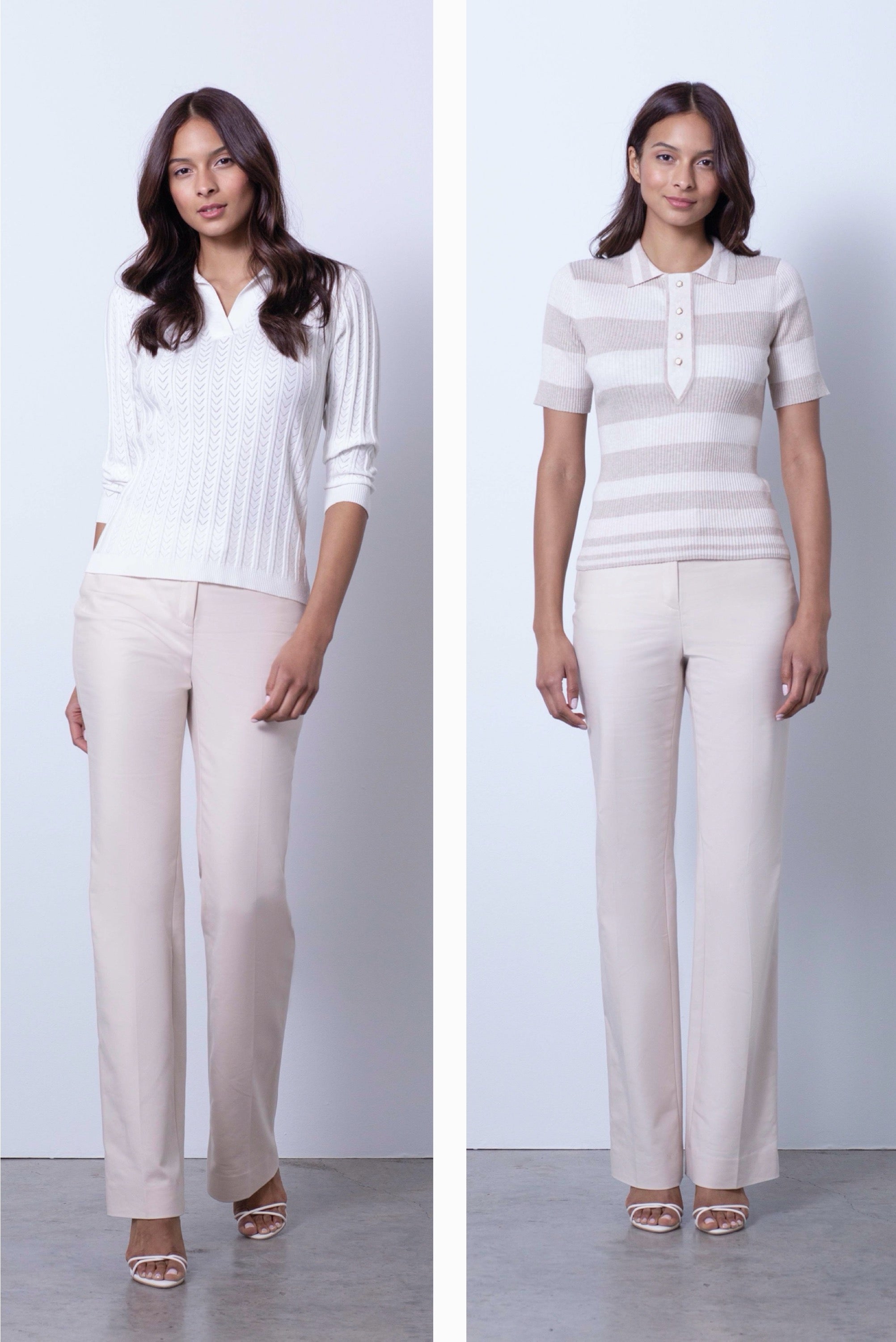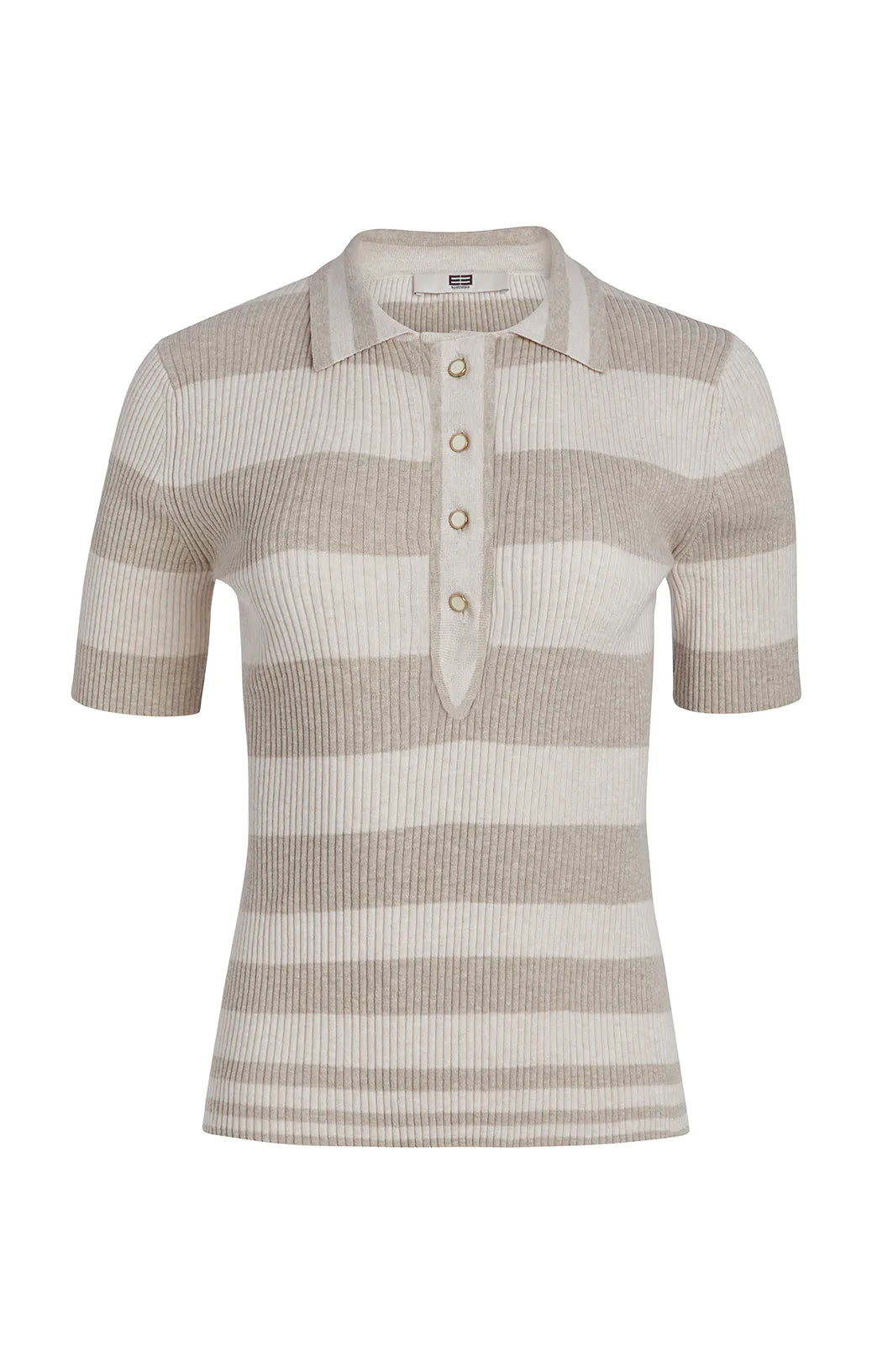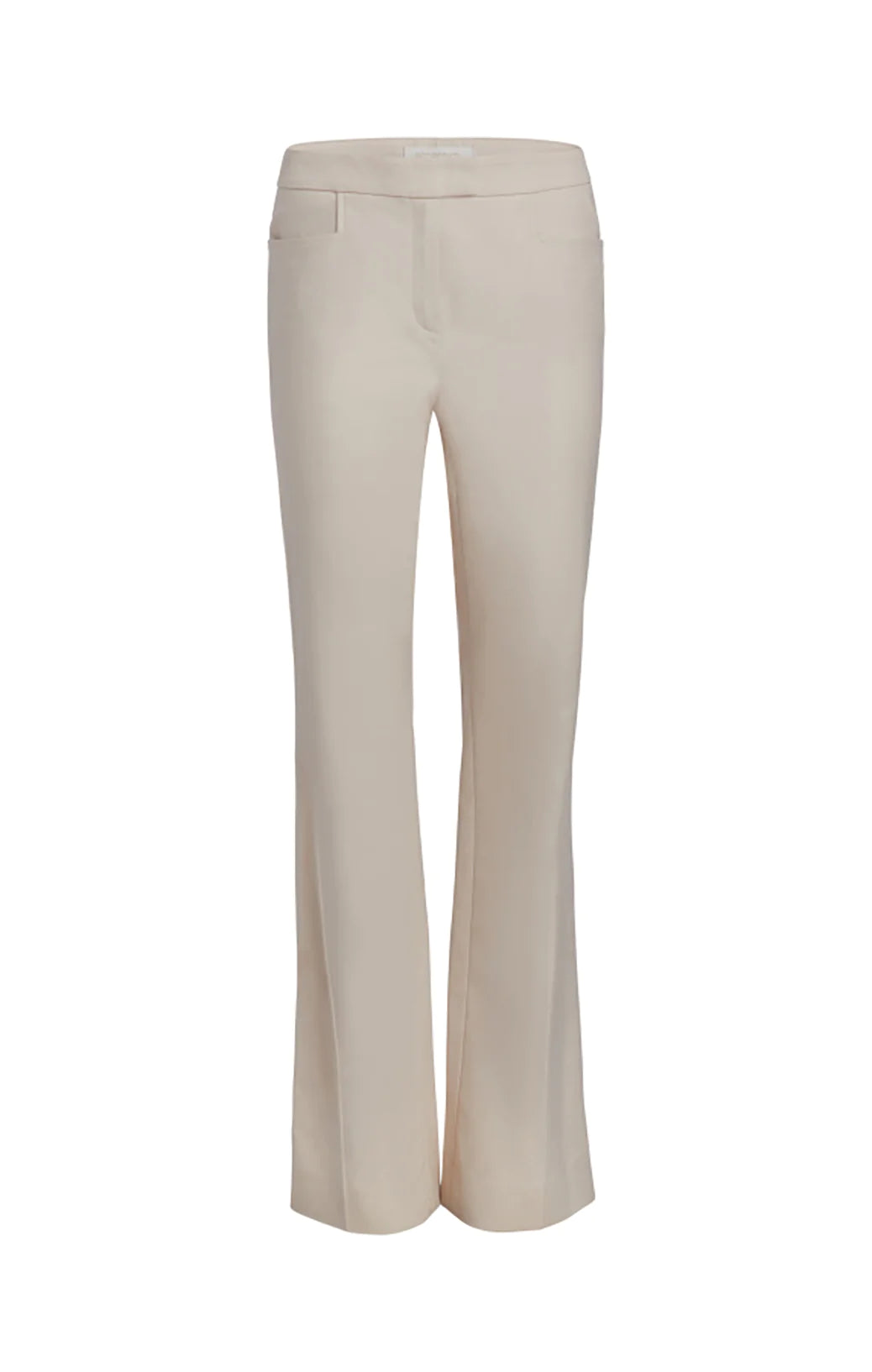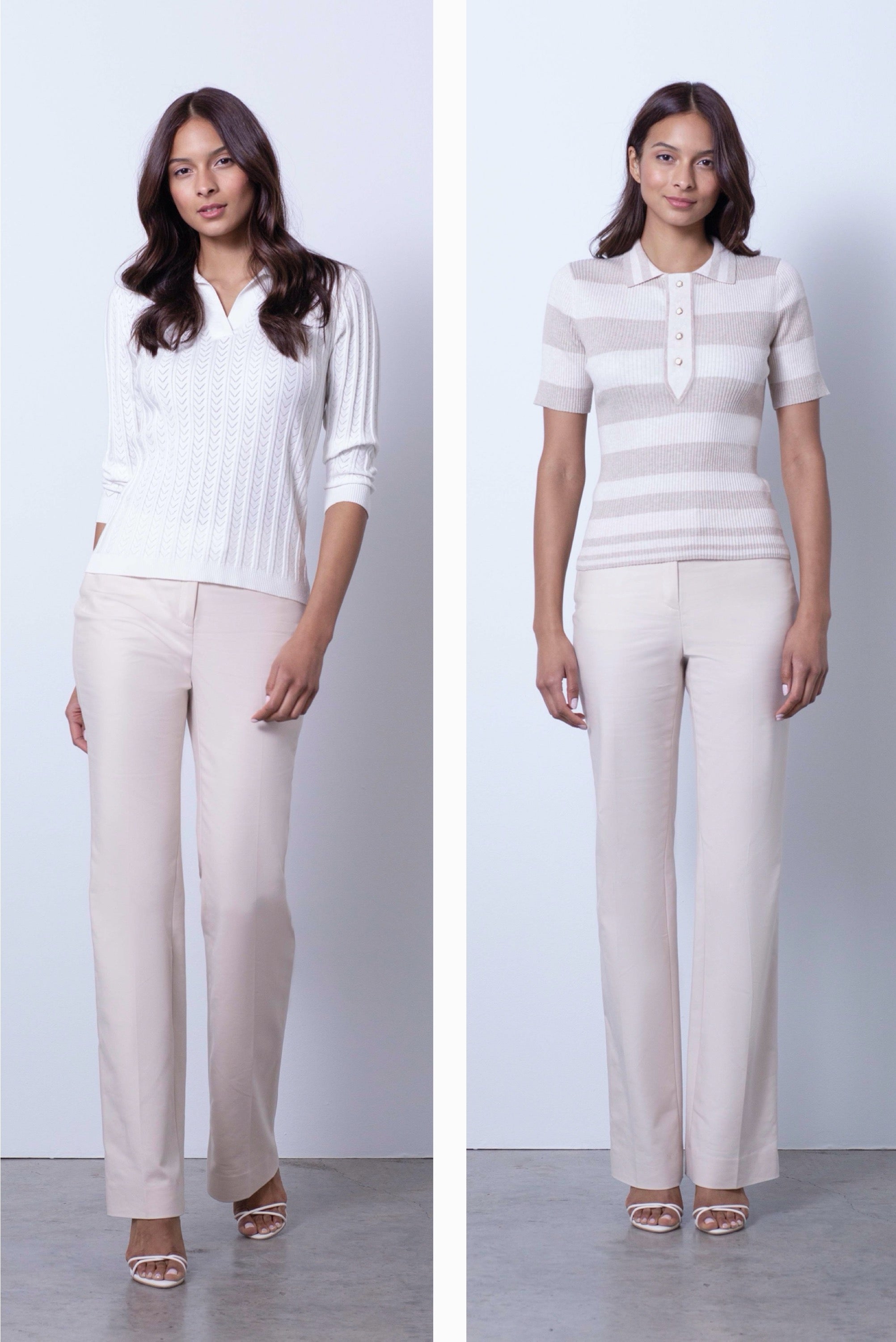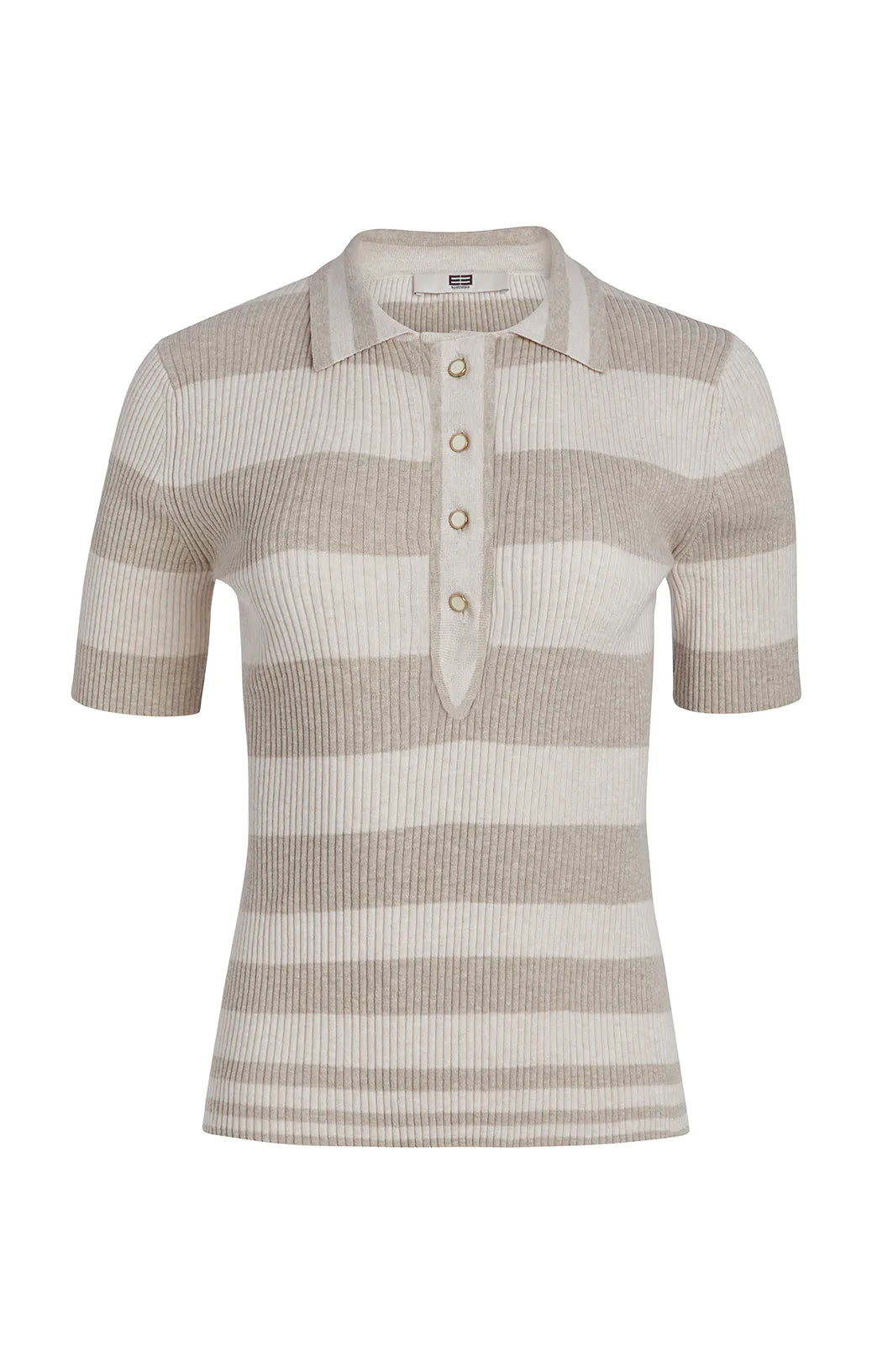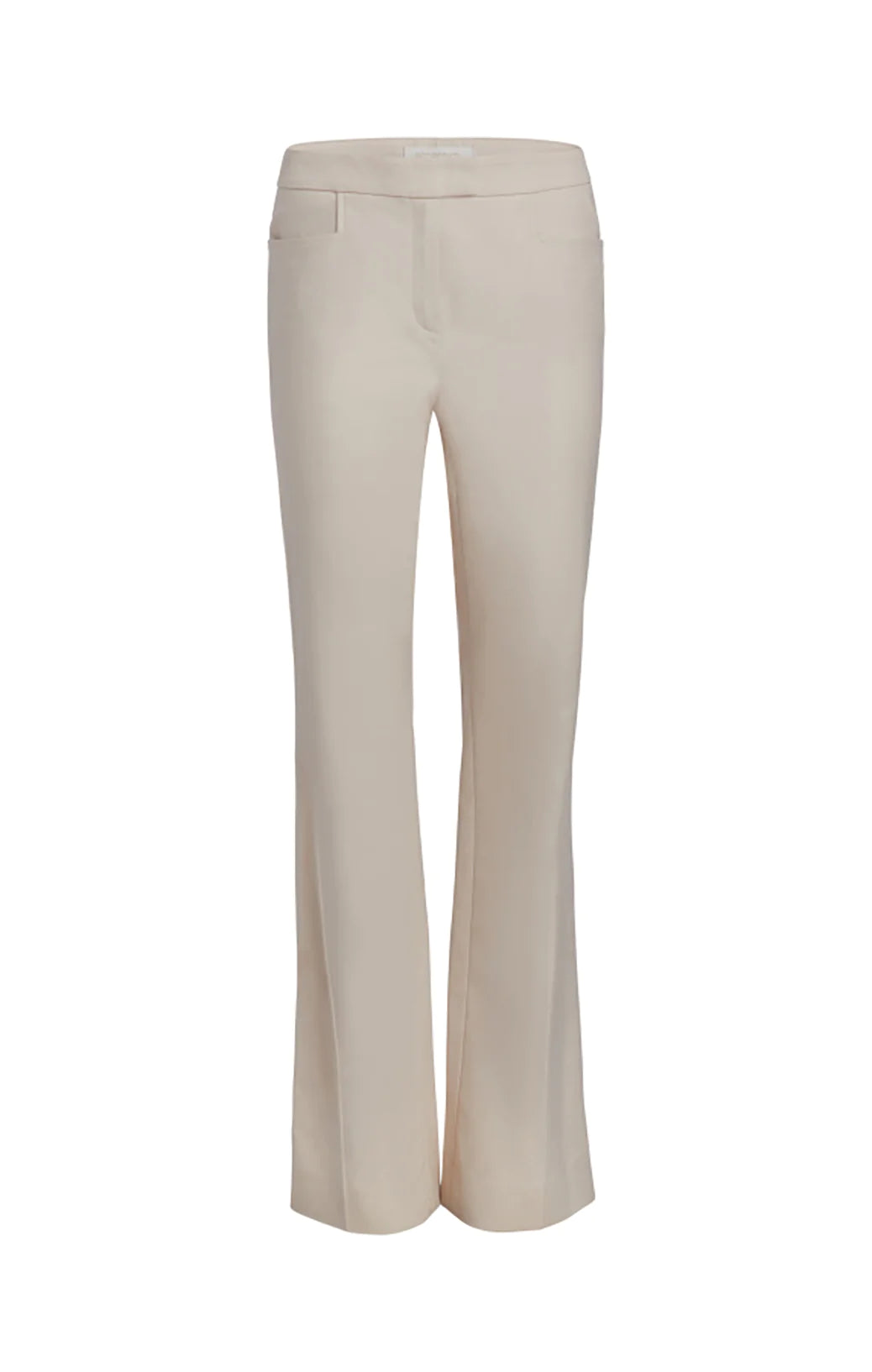 STYLES IN THIS LOOK
Etcetera | Spring 23 Lookbook Page 11
Poolside Sweater - Cool, white and silky to the touch, this luxe take on the knit polo sweater is textured with alternating columns of jersey and chevron pointelle stitches.
Café Au Lait Top - This graduated intarsia stripe polo sweater in a varied rib-stitch features a cotton and linen-blend yarn with sustainable polyester. The two neutral beige shades will ensemble with ease.
Mayfair Pants - Elevate spring looks with champagne beige full-length pants. Crafted in sustainable cotton and lyocell, this stretch double weave style also has a lustrous satin finish and an easy wide leg.