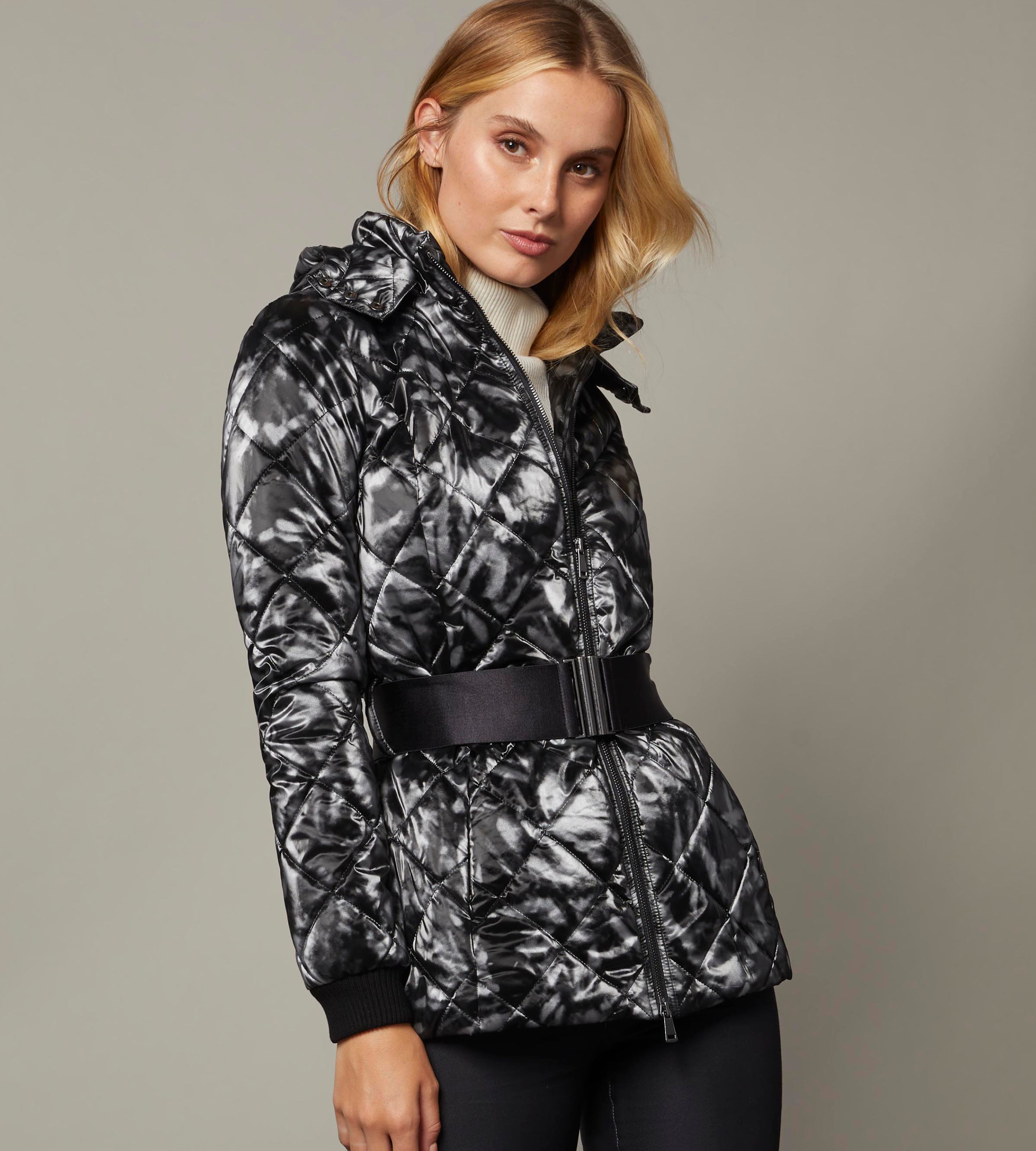 WHY WORK WITH OUR STYLISTS?
Style is about making real connections and sharing stories. Our etcetera Stylists love working one-on-one and you can depend on her to be more than just a stylist. She'll be a trusted friend with everything from great style advice and expertise to impeccable, personalized service. The voice of etcetera is the collective voice of the stylist: feminine, free-spirited, charismatic and conversational – your trusted style guru with the wisdom of an older sister and the passion of a friend.
MEET OUR STYLISTS
Our Stylists all across America are creative, ambitious and intelligent women who are confident in style and in their community.
Clients say
"Shopping in the comfort of home, yet in a boutique style set up is fun! The line has everything from loungewear to black tie, skipping nothing in between."
JESSICA. ORLANDO, FL
"I've been buying Etcetera clothes for probably 10 years at least. Always get compliments and they last for ever. Would love a referral for Newport Beach."
LEEANN. NEWPORT BEACH, CA
"I have wearing Etcetera for almost 9 years. It's all I wear. I get compliments everywhere I go."
SHERRY, PIKEVILLE, KY