ETCETERA
Classics With Edge
Smart, modern, and authentic—etcetera is classic, but with an edge. Effortless and approachable, it is the perfect expression of individuality and style, combining clean silhouettes with an understated aesthetic to create easy, wearable clothes.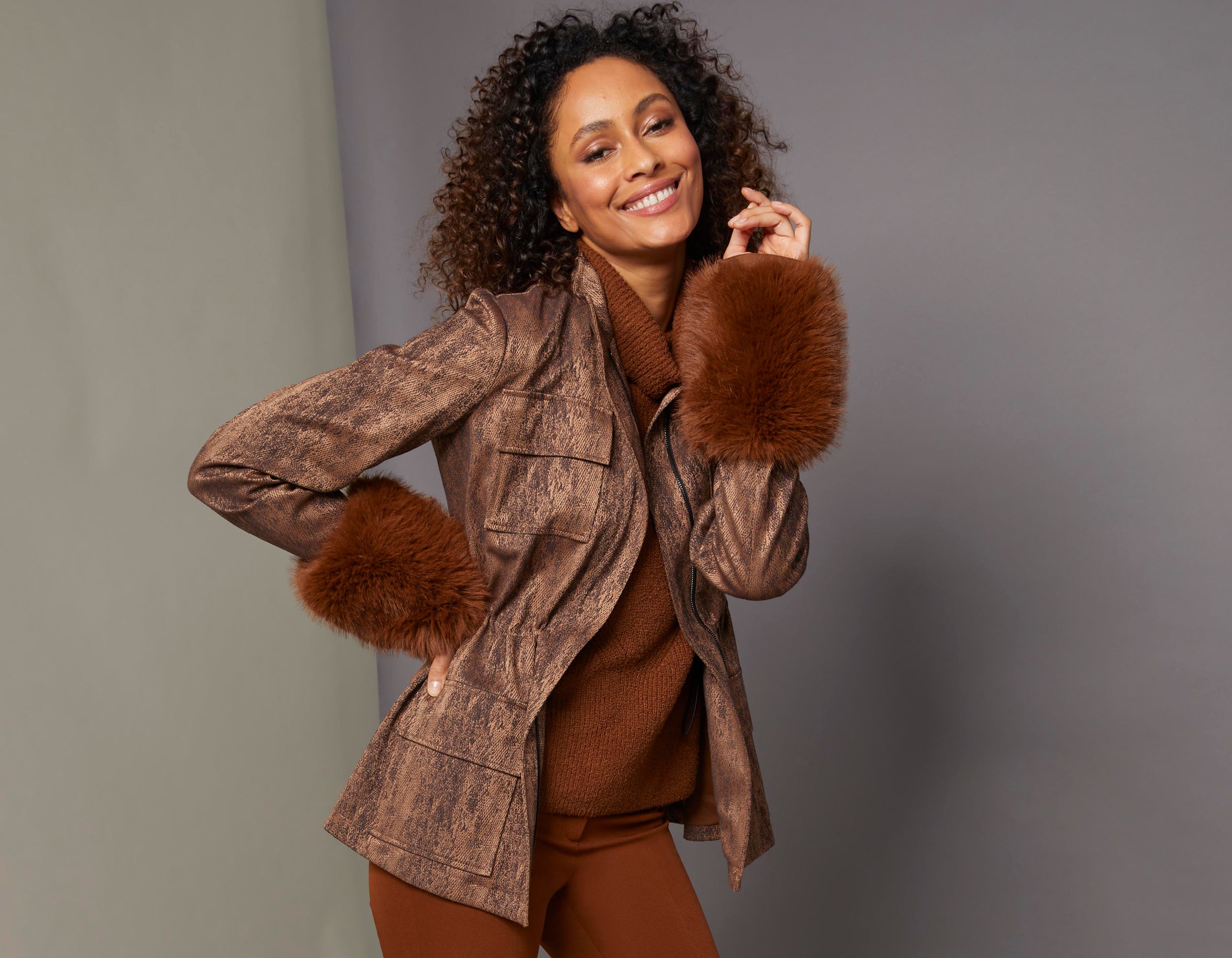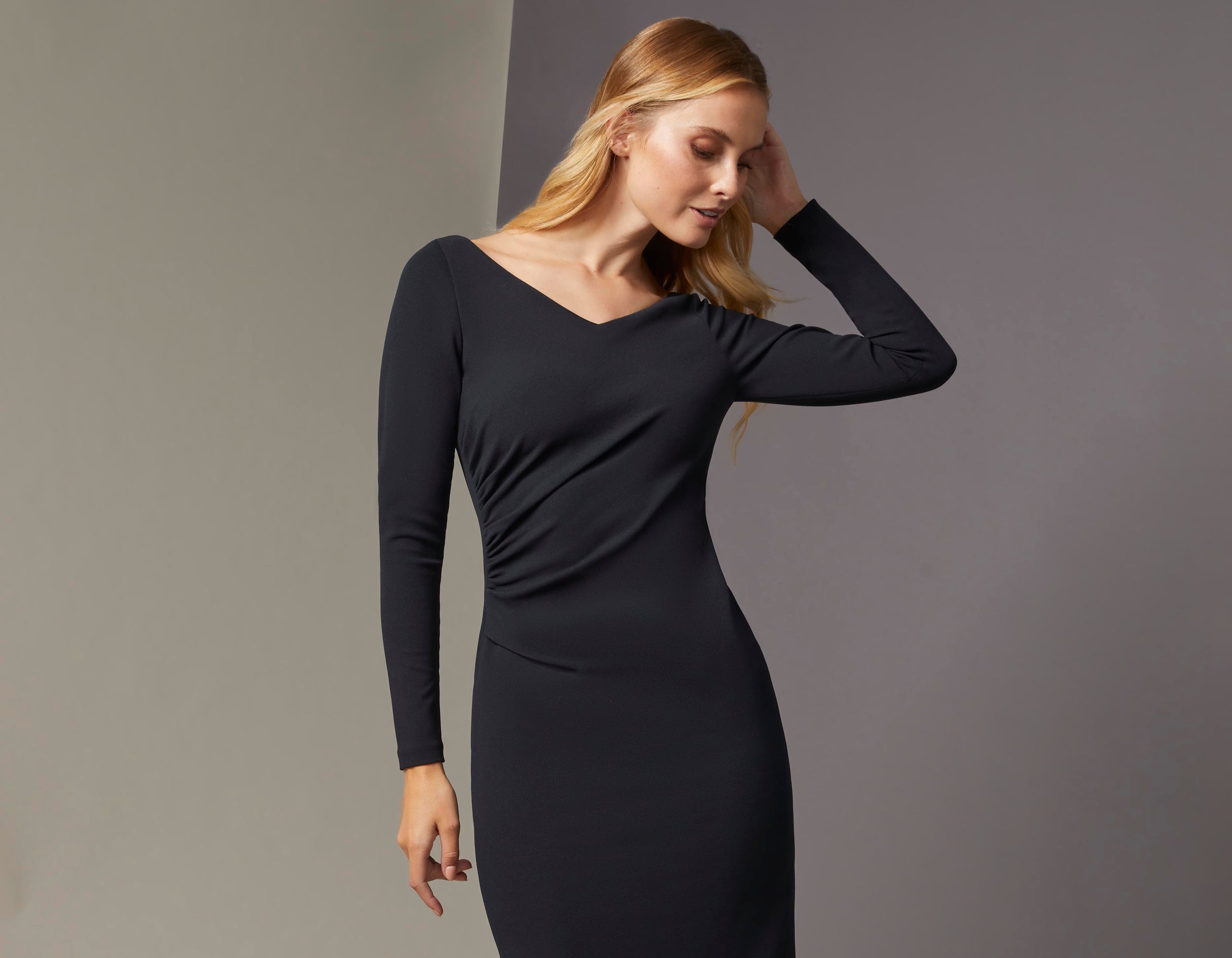 E3 by etcetera
Effortless Elegance
Pure and effortless, E3 is all about comfort and style. The woman who wears E3 is strong, modern, and independent and loves to relax while maintaining a stylish attitude. Each collection is brought to life through neutral and natural tones and clean, modern lines.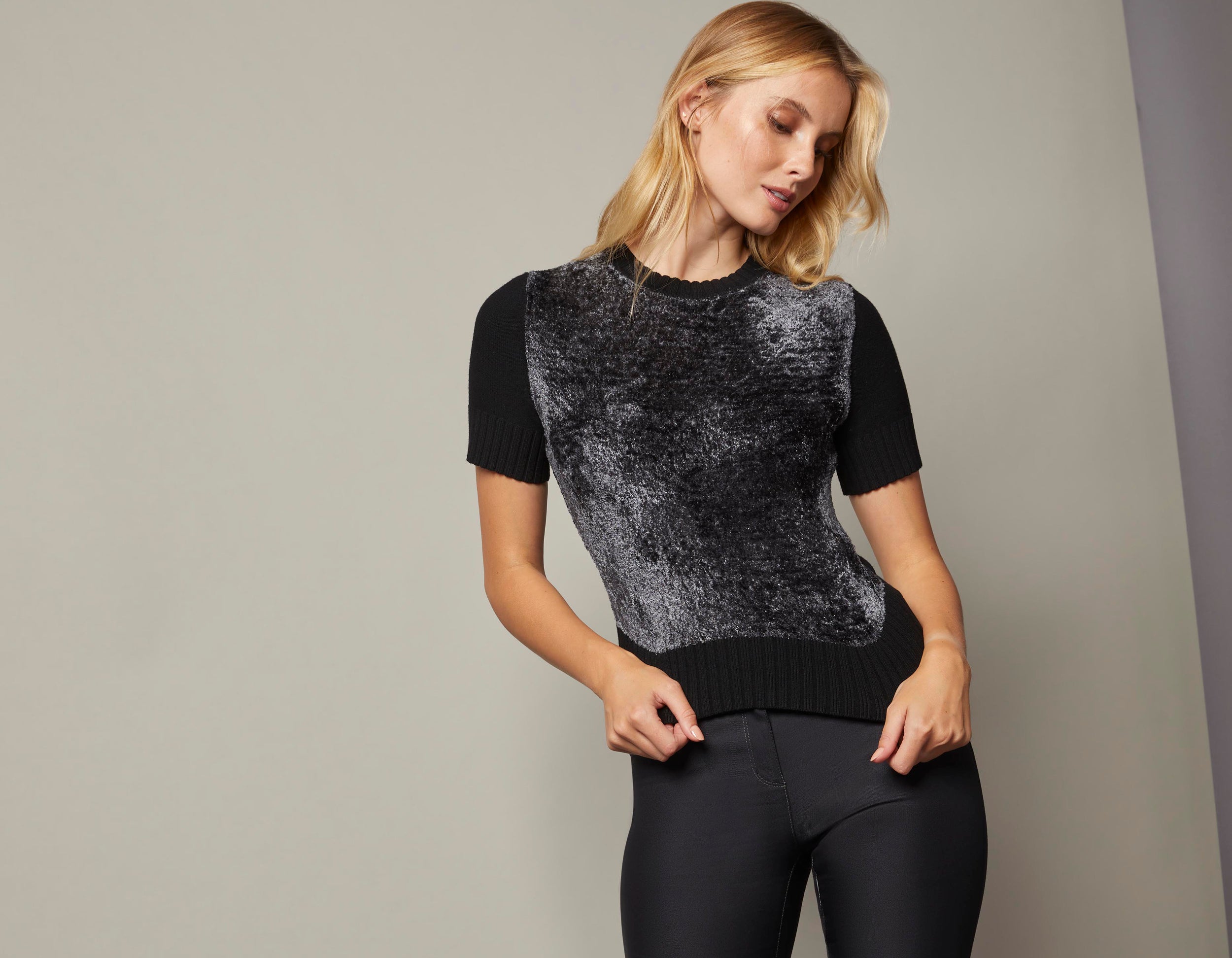 Introducing the Carlisle etcetera Green Line
This timeless collection is sustainable from the fabrics to the manufacturing. Even our packaging and hang tag materials are made from recycled paper and plastic and can be recycled again, closing the loop in an environmentally friendly garment life cycle. From now on, our reputation for timeless luxury will go hand in hand with a deliberate social and ecological responsibility.
You'll rate these eco-friendly pieces high for comfort, fit and elegance. Our goal is to make fashion regenerative and restorative with this collection by transforming discarded materials into something exquisitely luxurious.