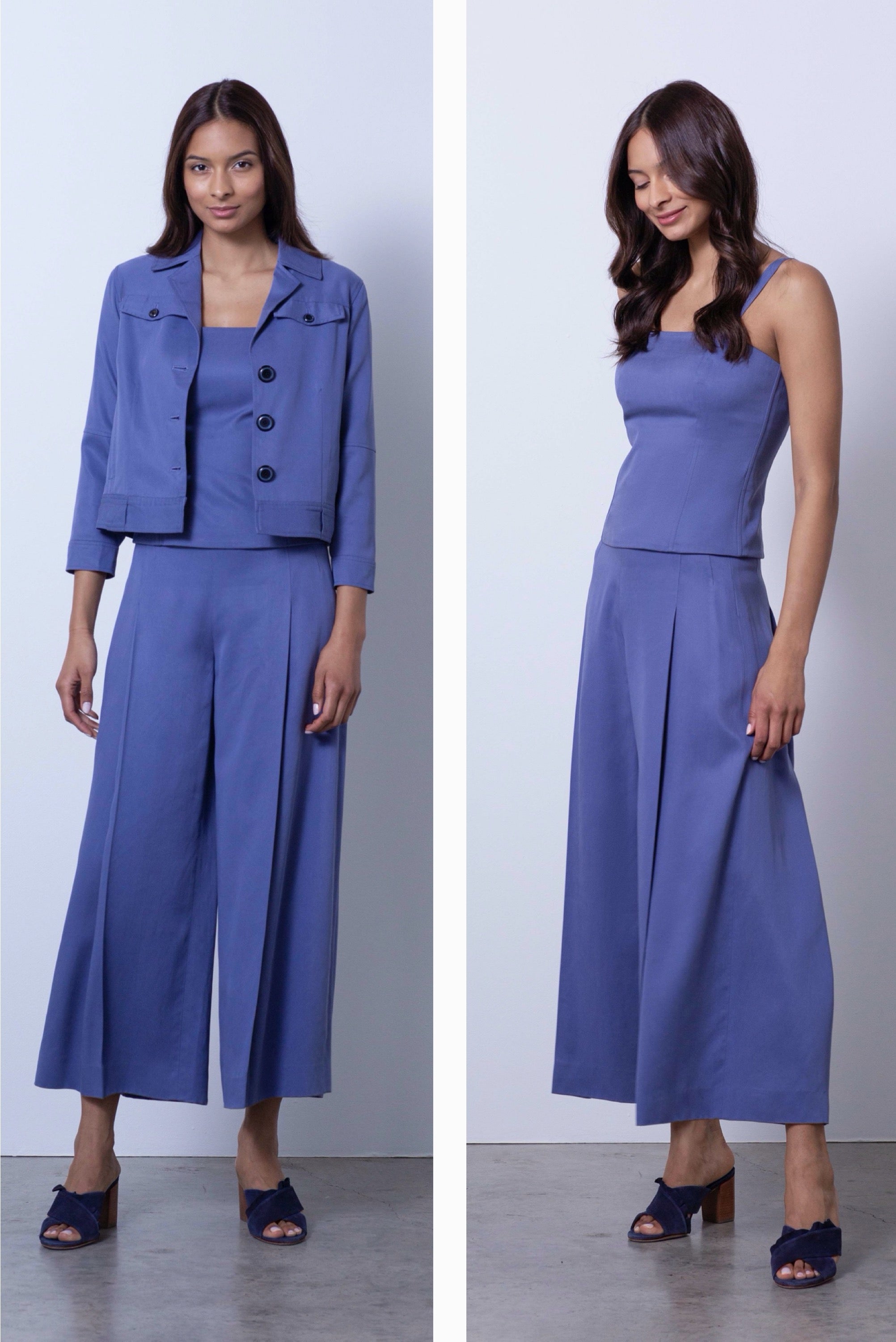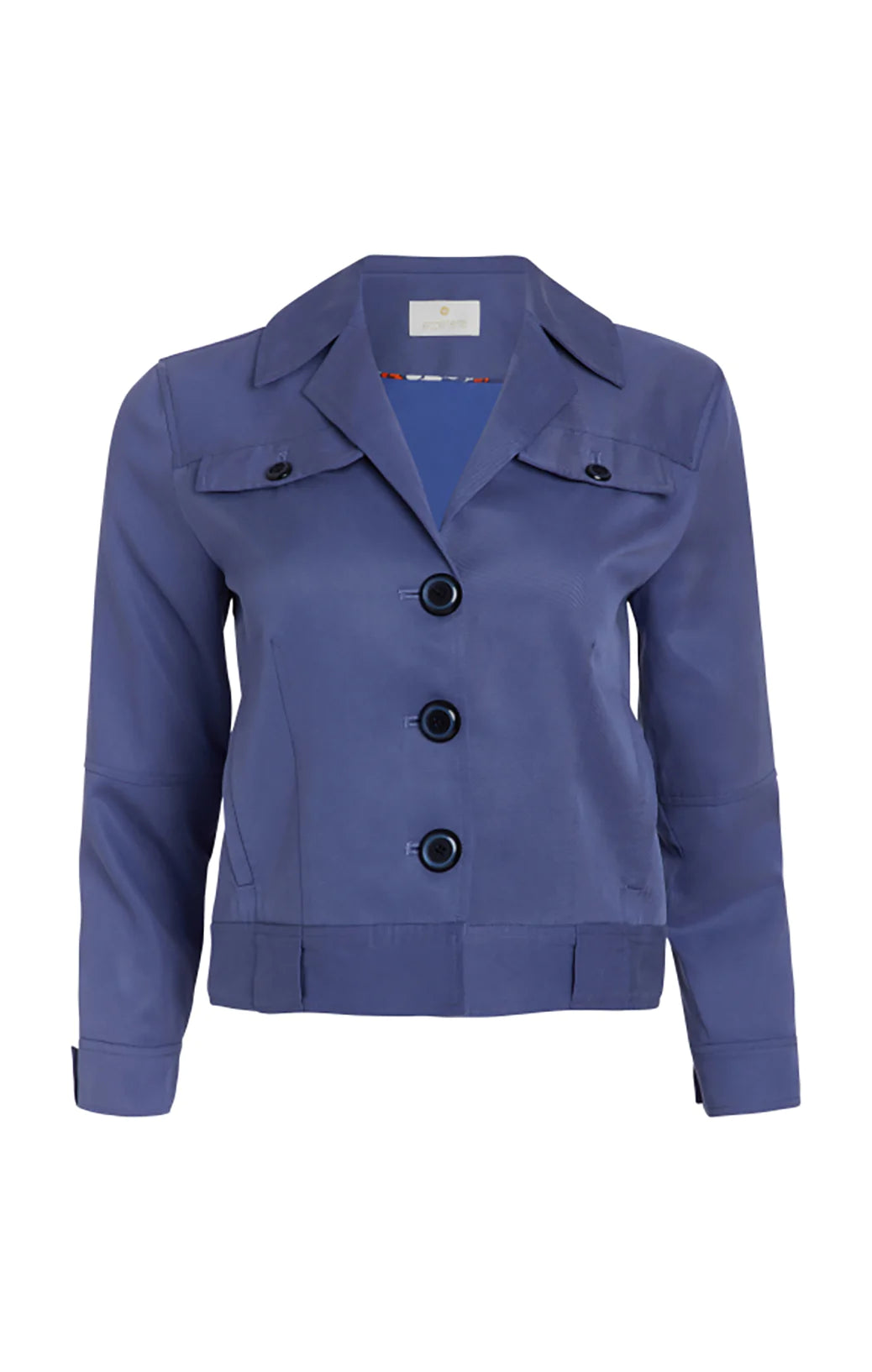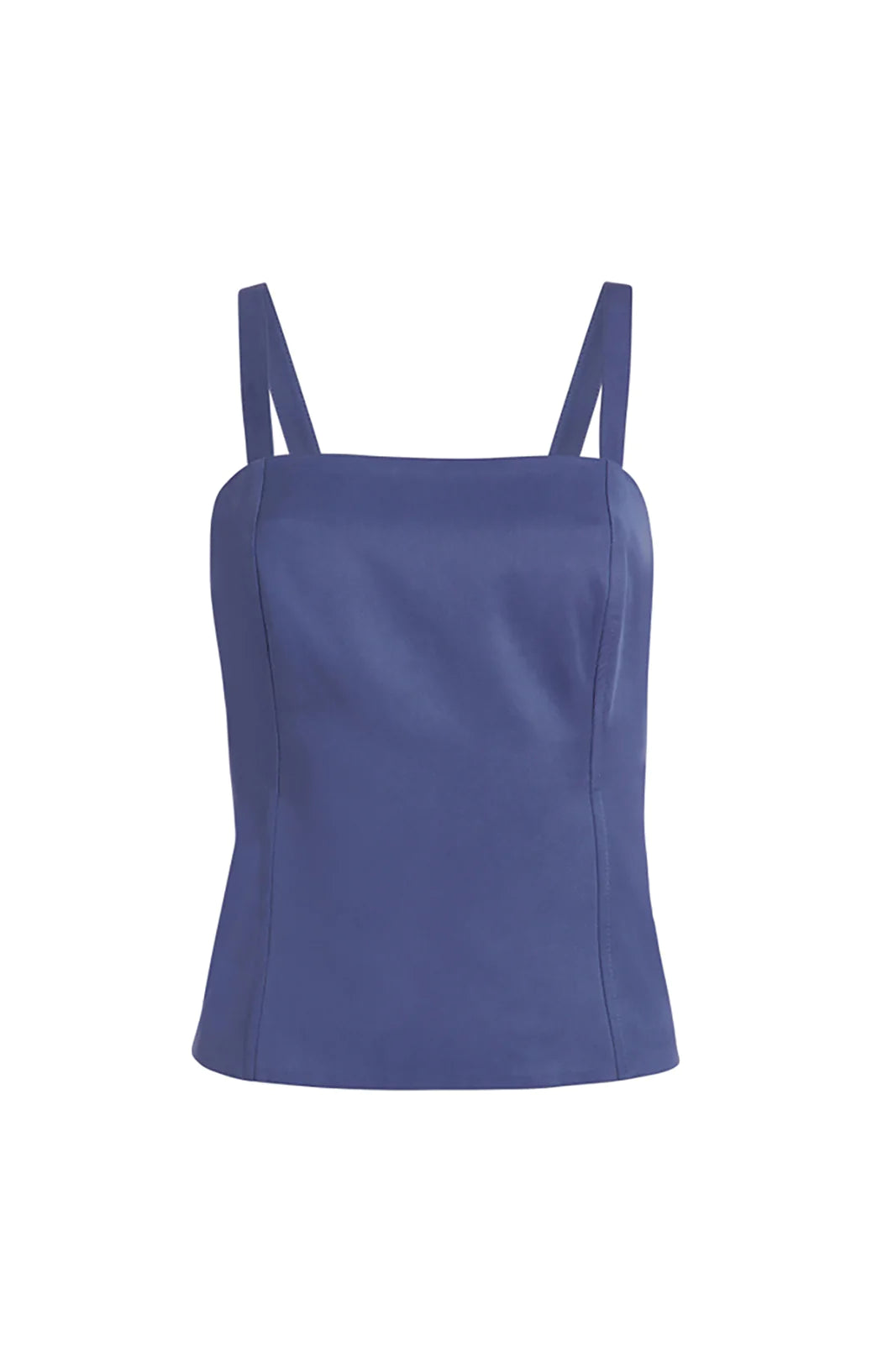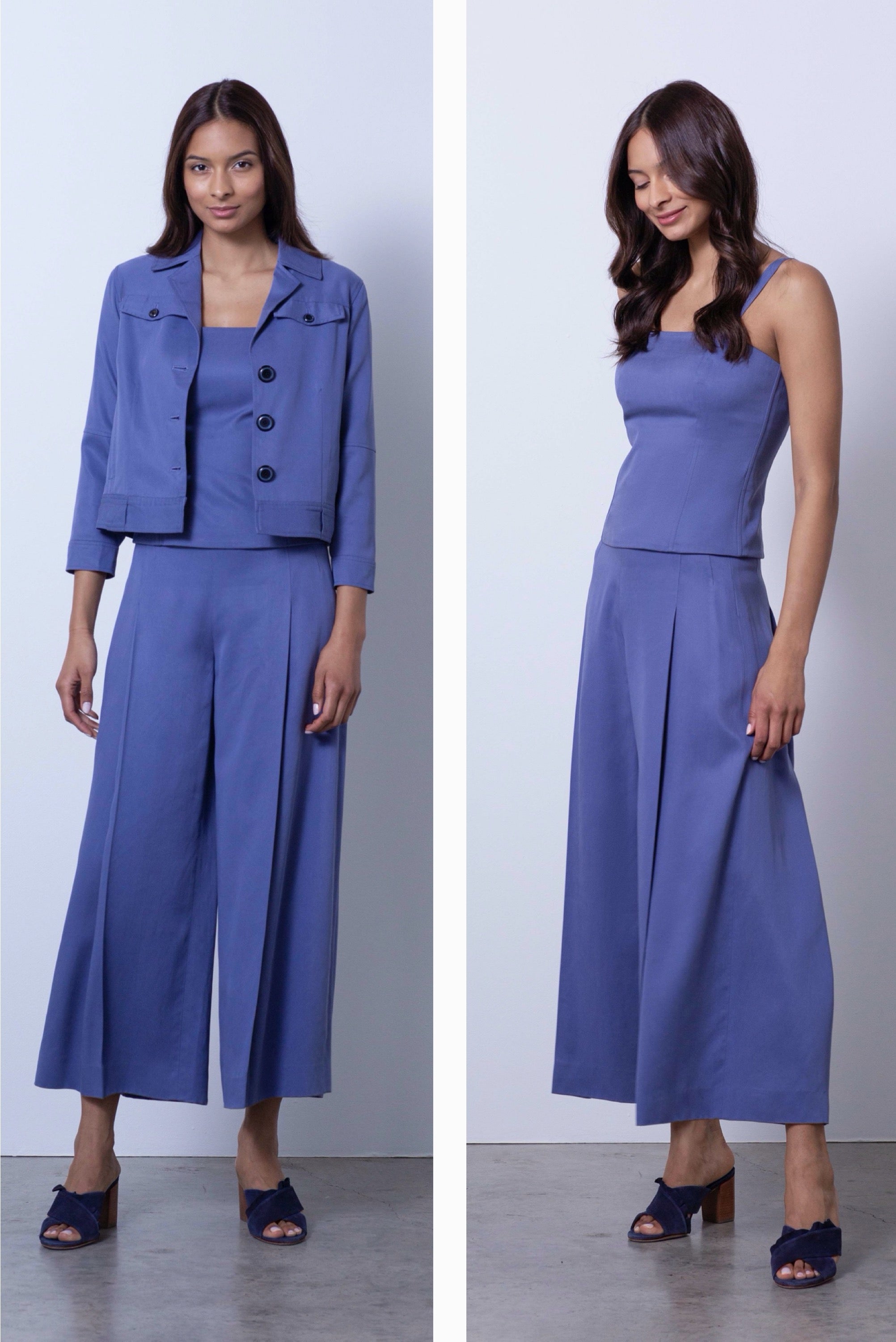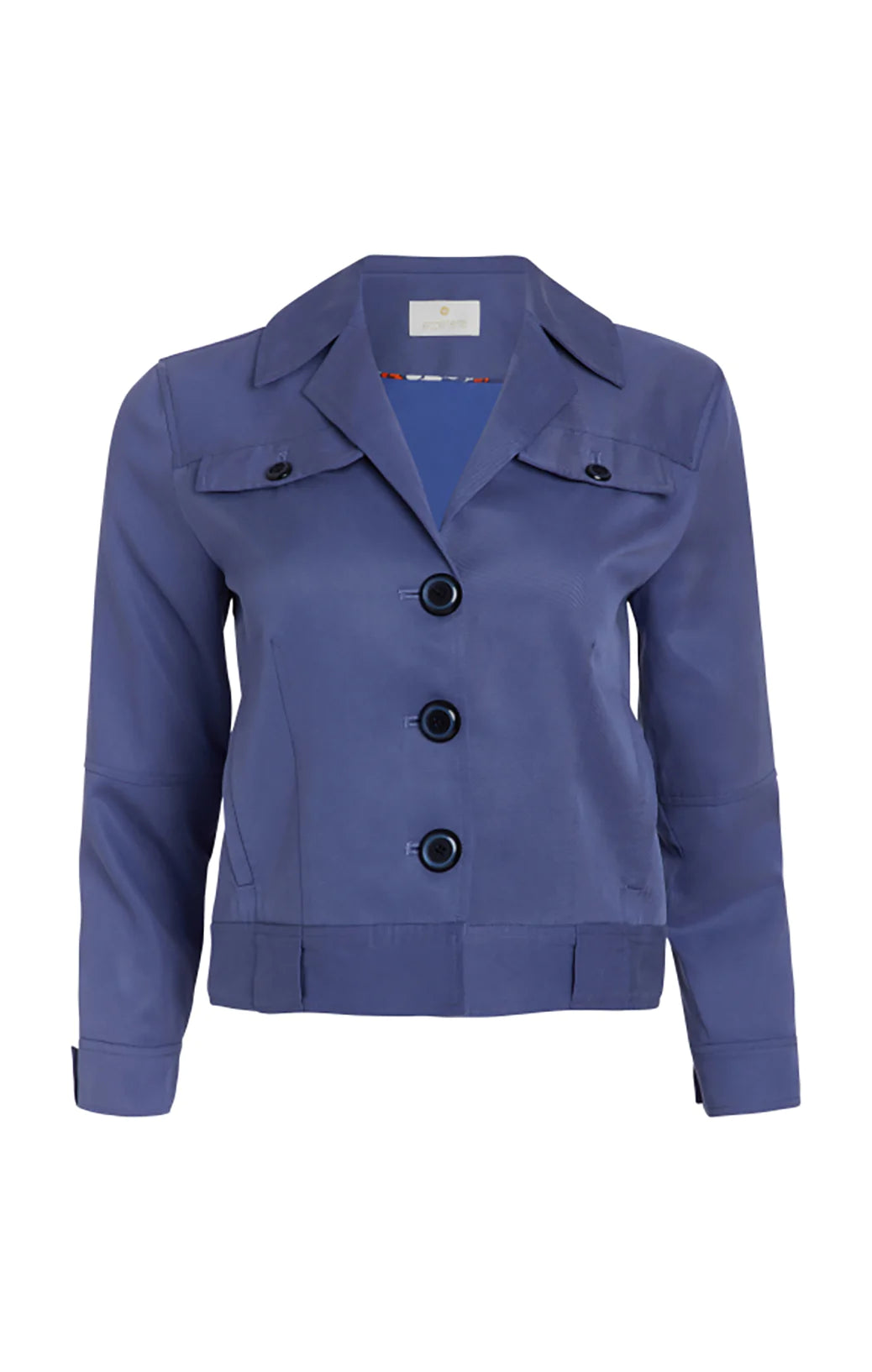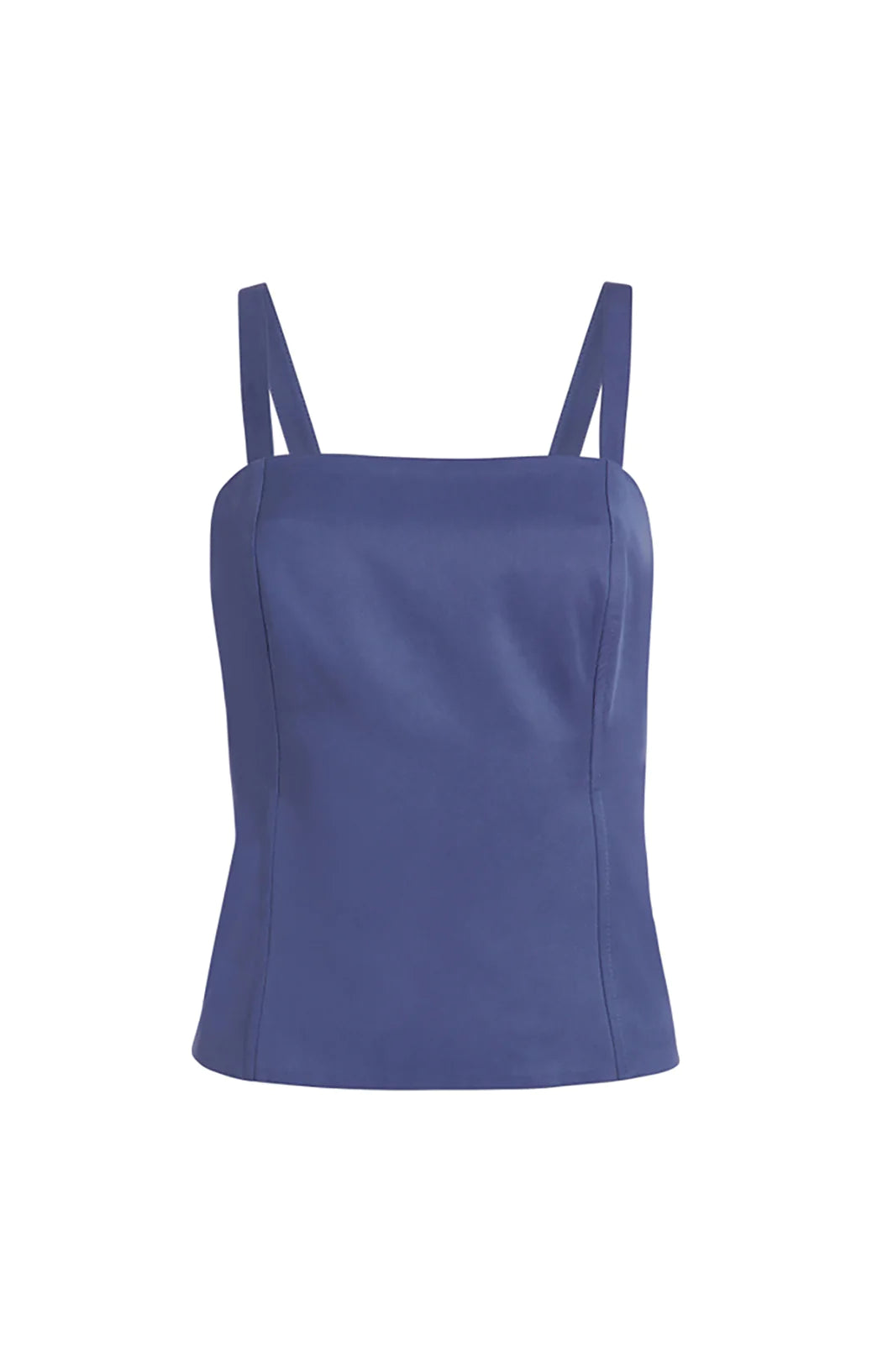 STYLES IN THIS LOOK
Etcetera | Spring 23 Lookbook Page 35
Las Palmas Jacket - The dream jean jacket you've always wanted is silky, sustainable lyocell twill. Even the polished buttons of this boxy, cropped must-have are vegan ivory, carved from palm nuts.
Las Palmas Top -Feel the freedom of this fitted bustier. The back panel is smocked and the optional straps adjust for a bespoke fit. The sustainable lyocell twill fabric has a silky hand and perfect drape.
Las Palmas Pants - Our best-selling cropped-leg pants style returns for spring in a sustainable update. Fashioned now in lyocell twill in versatile gray blue, they still have an easy leg opening of 27 1/2".