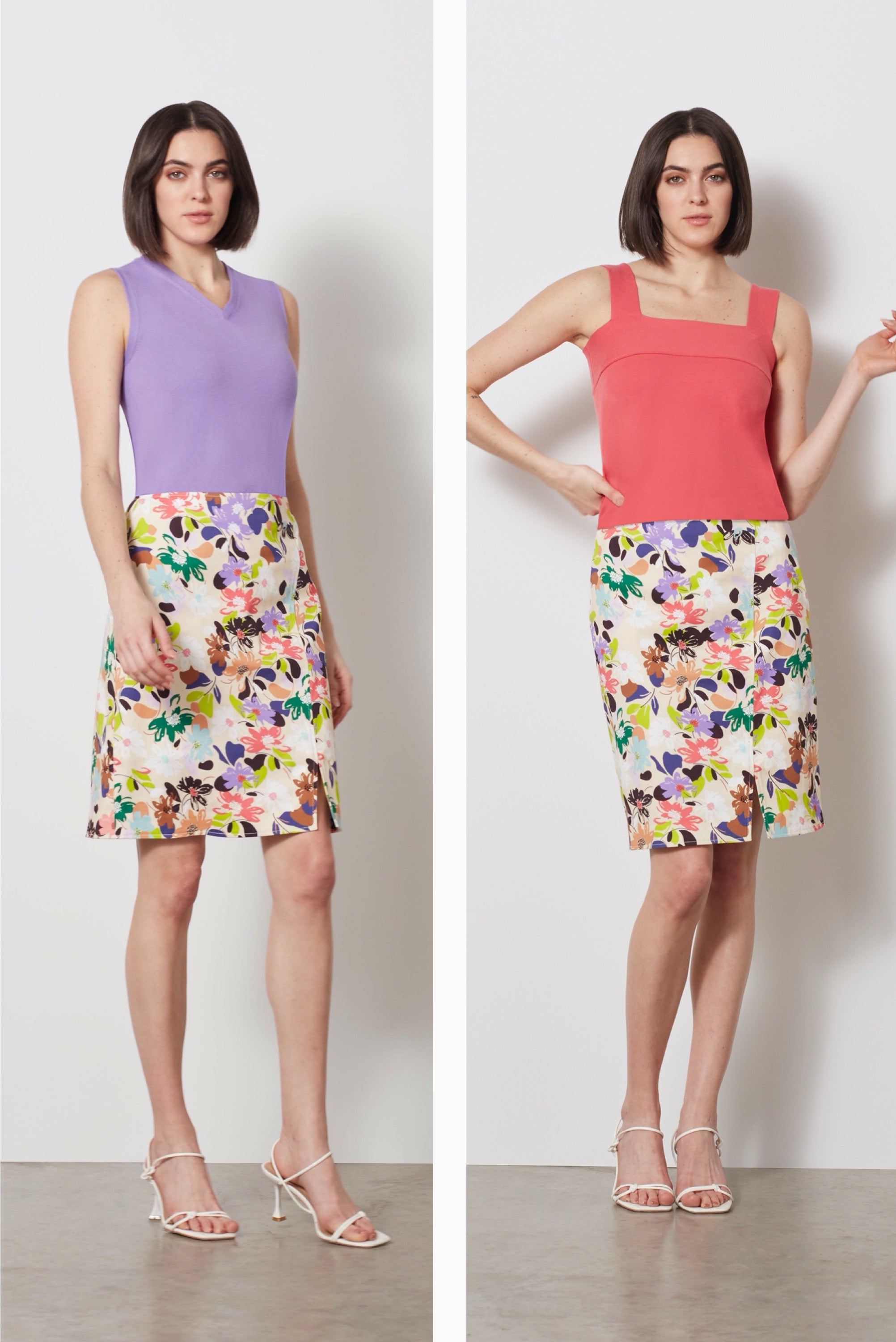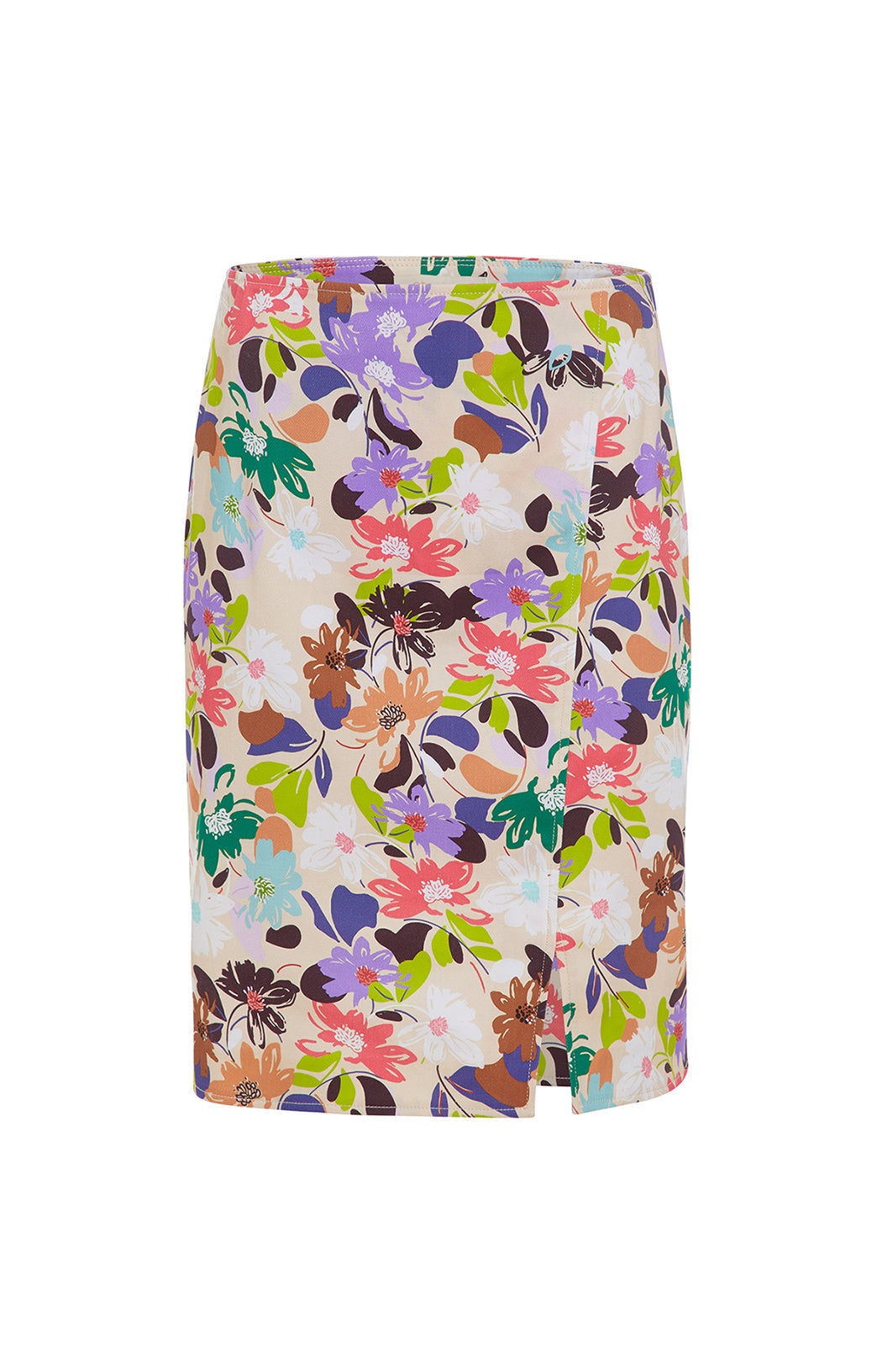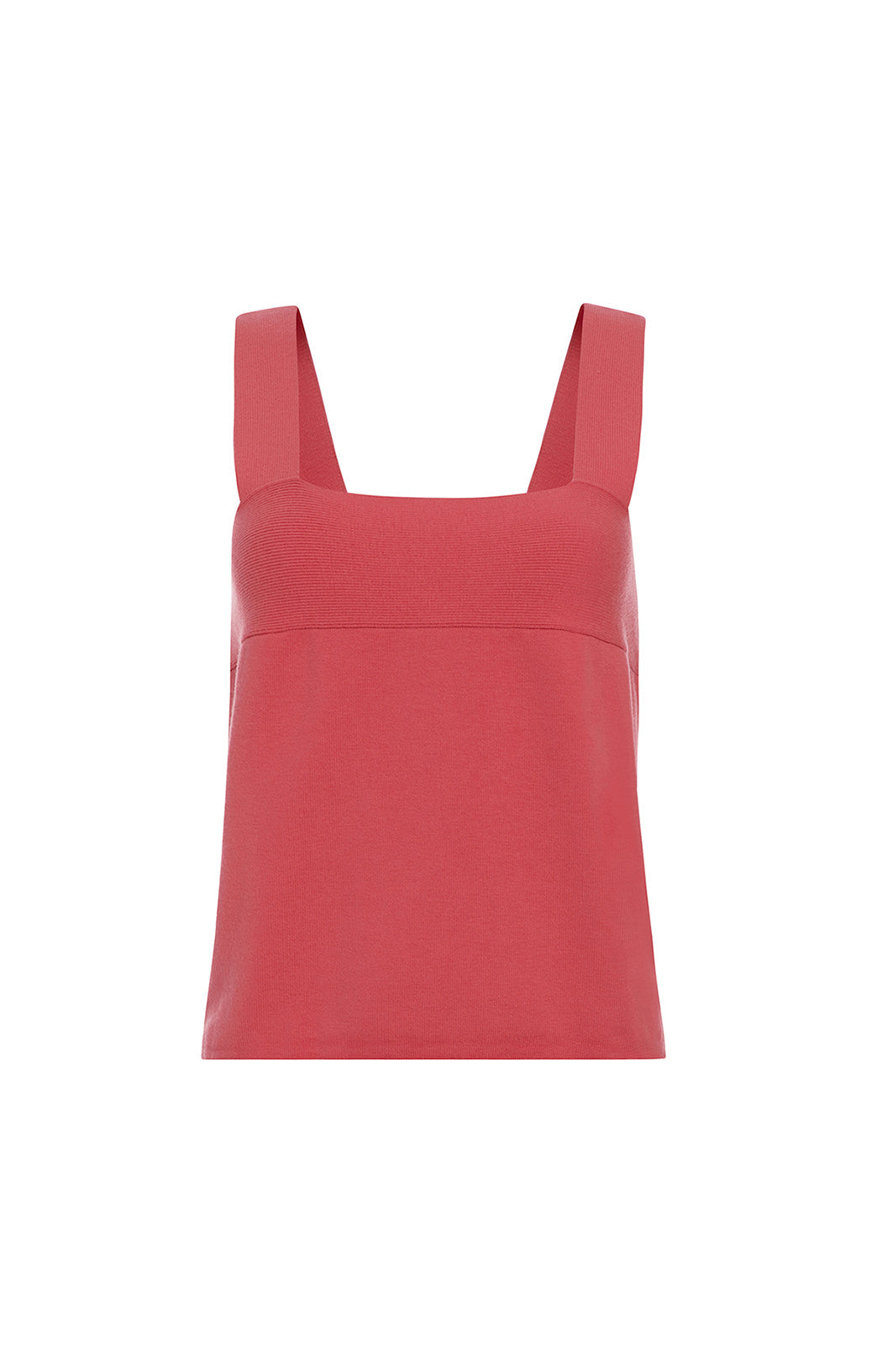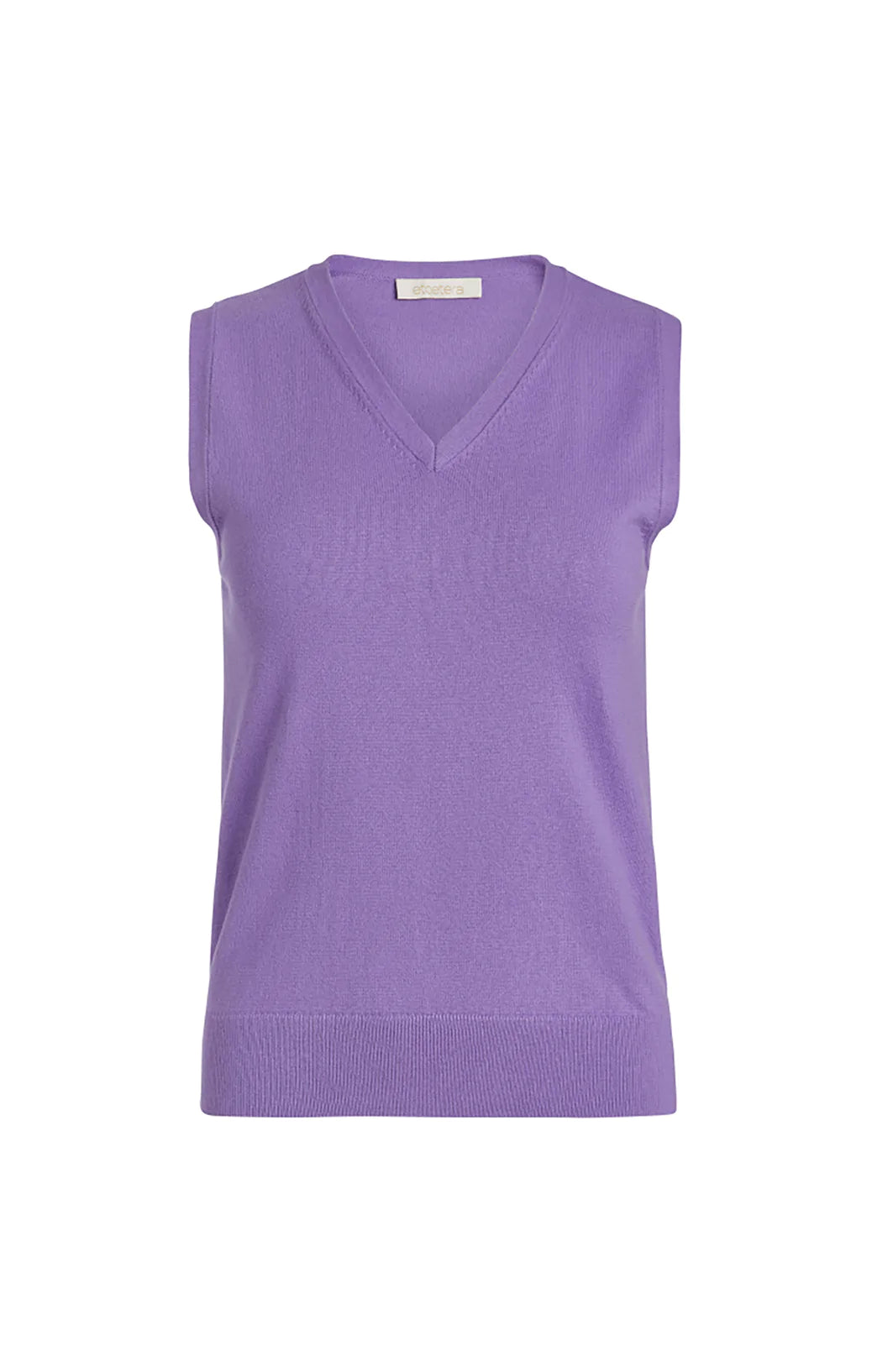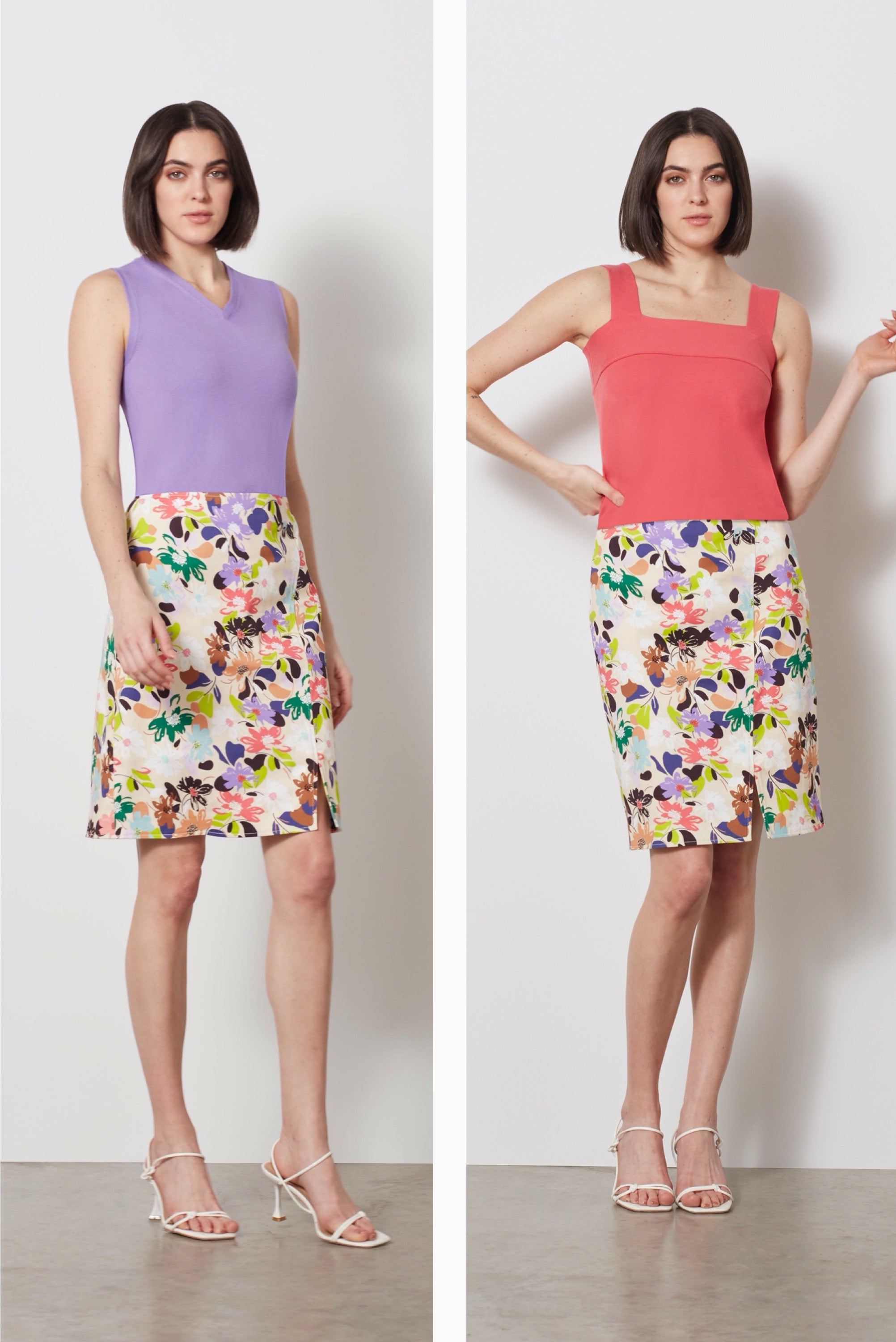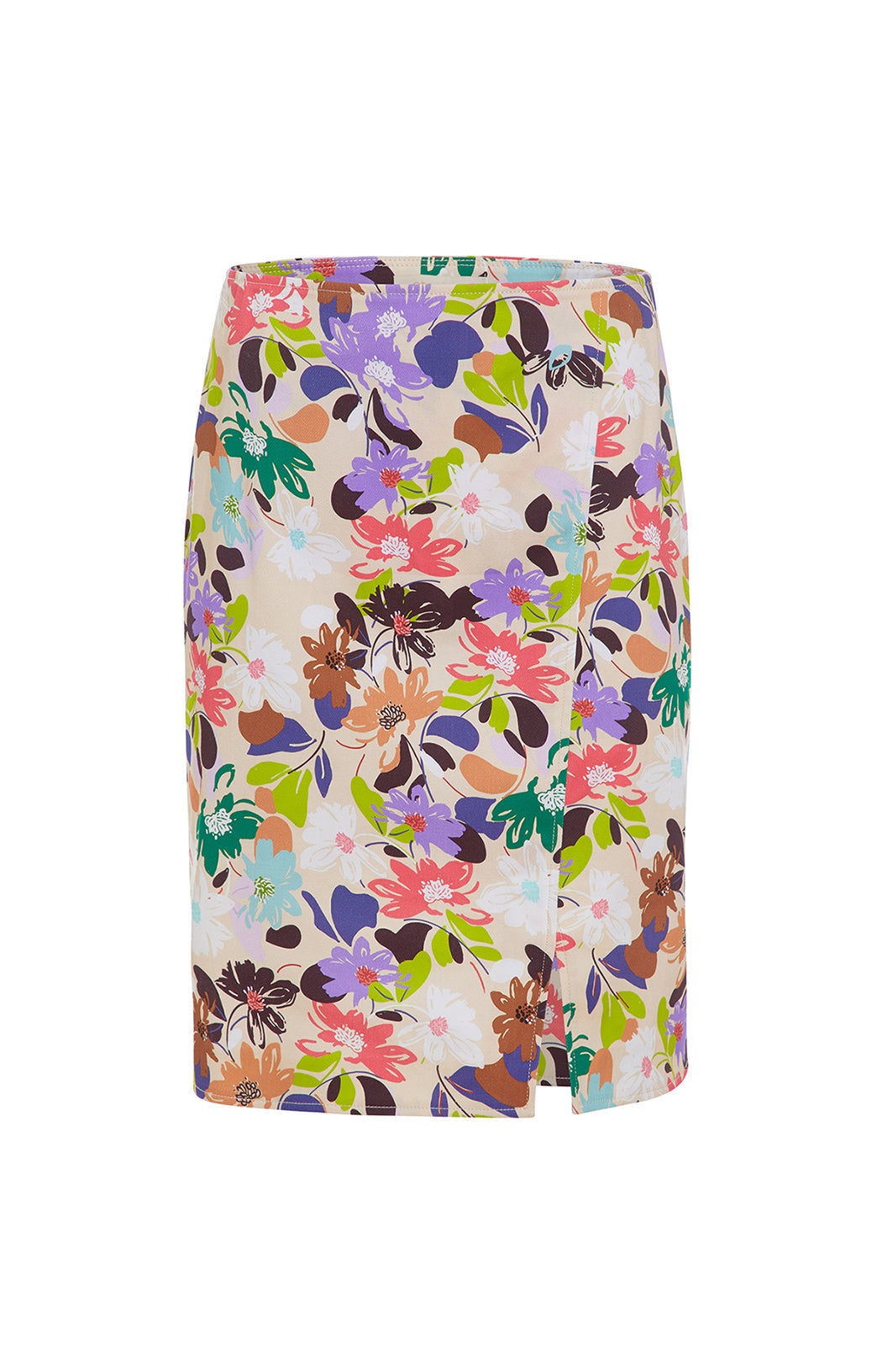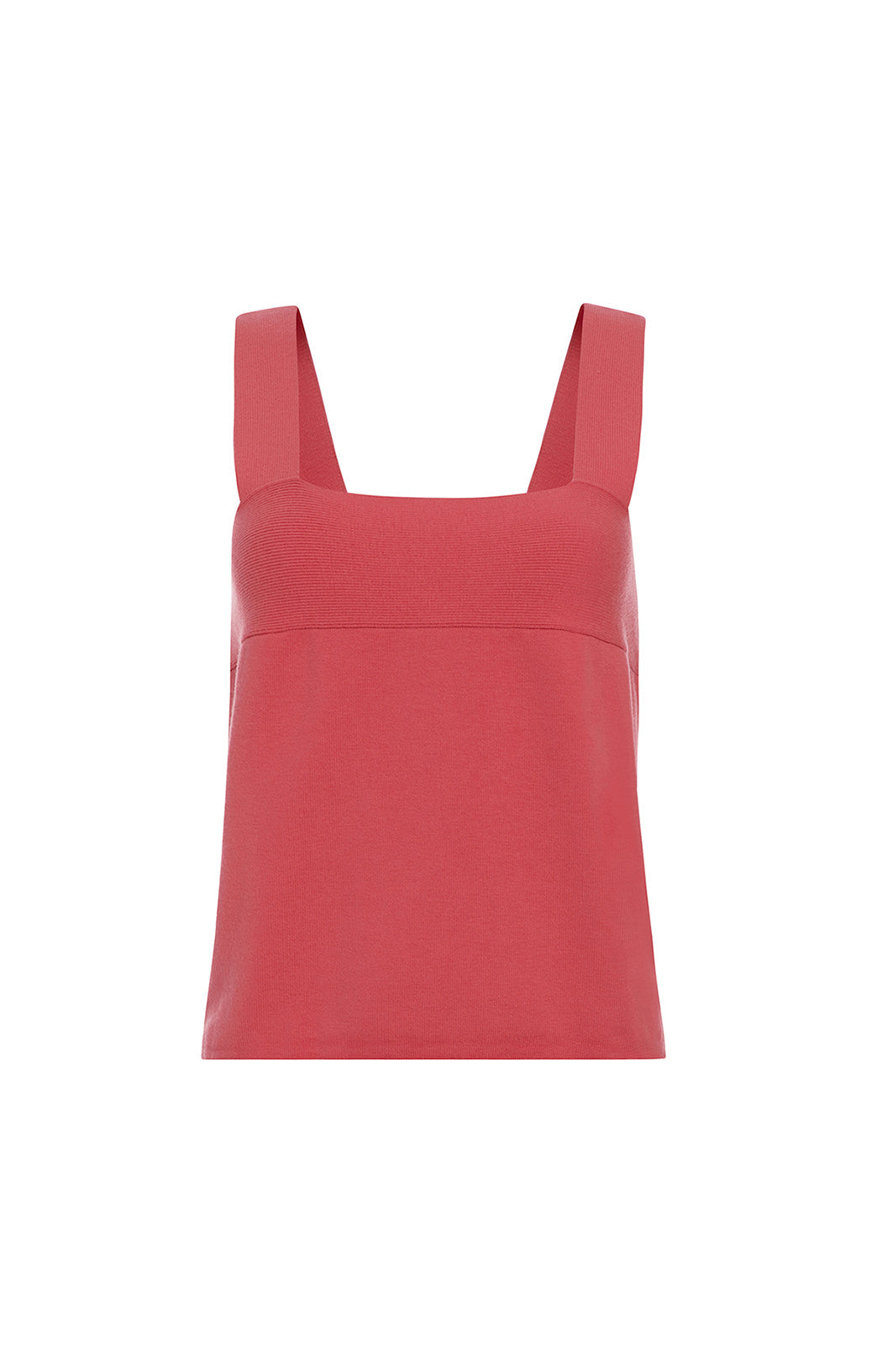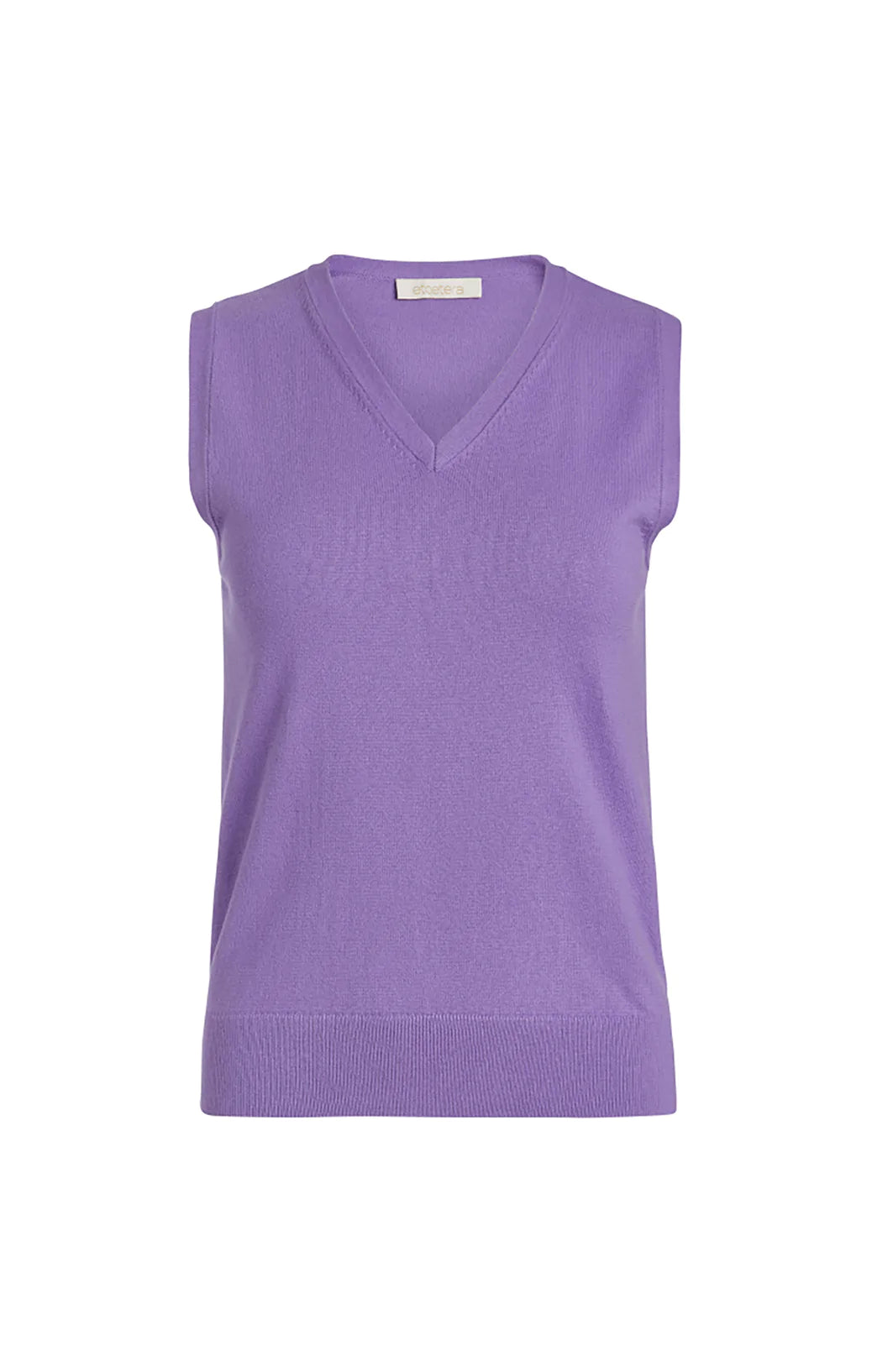 STYLES IN THIS LOOK
Etcetera | Summer 2023 | Lookbook Page 24
Cape Flower -
This wrap-look skirt in stretch-cotton twill intensifies summer style with its fabulous eight-color print, featuring exotic African flora found along the Cape of Good Hope.
Alexandria-pnk -
Perfect proportions and a smooth jersey stitch make this cotton-blend knit tank a viable shirt alternative. The widths of the straps and top band are equal. It also has sustainable nylon.
Salvia -
This classic sweater shell celebrates the season with rich purple. The jersey stitch contrasts with reverse jersey link-ons at the neck and armholes. Layer with the matching knit jacket.