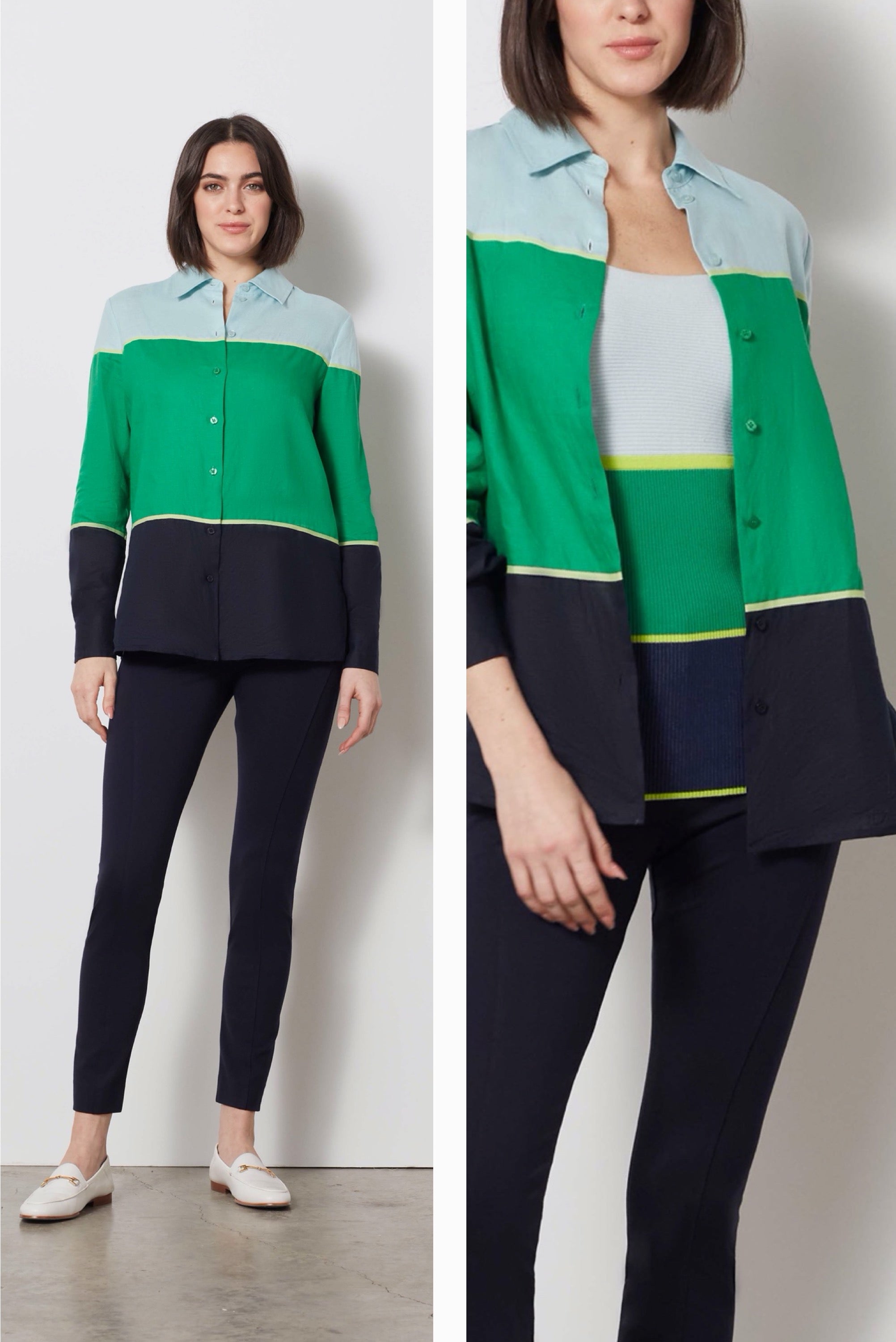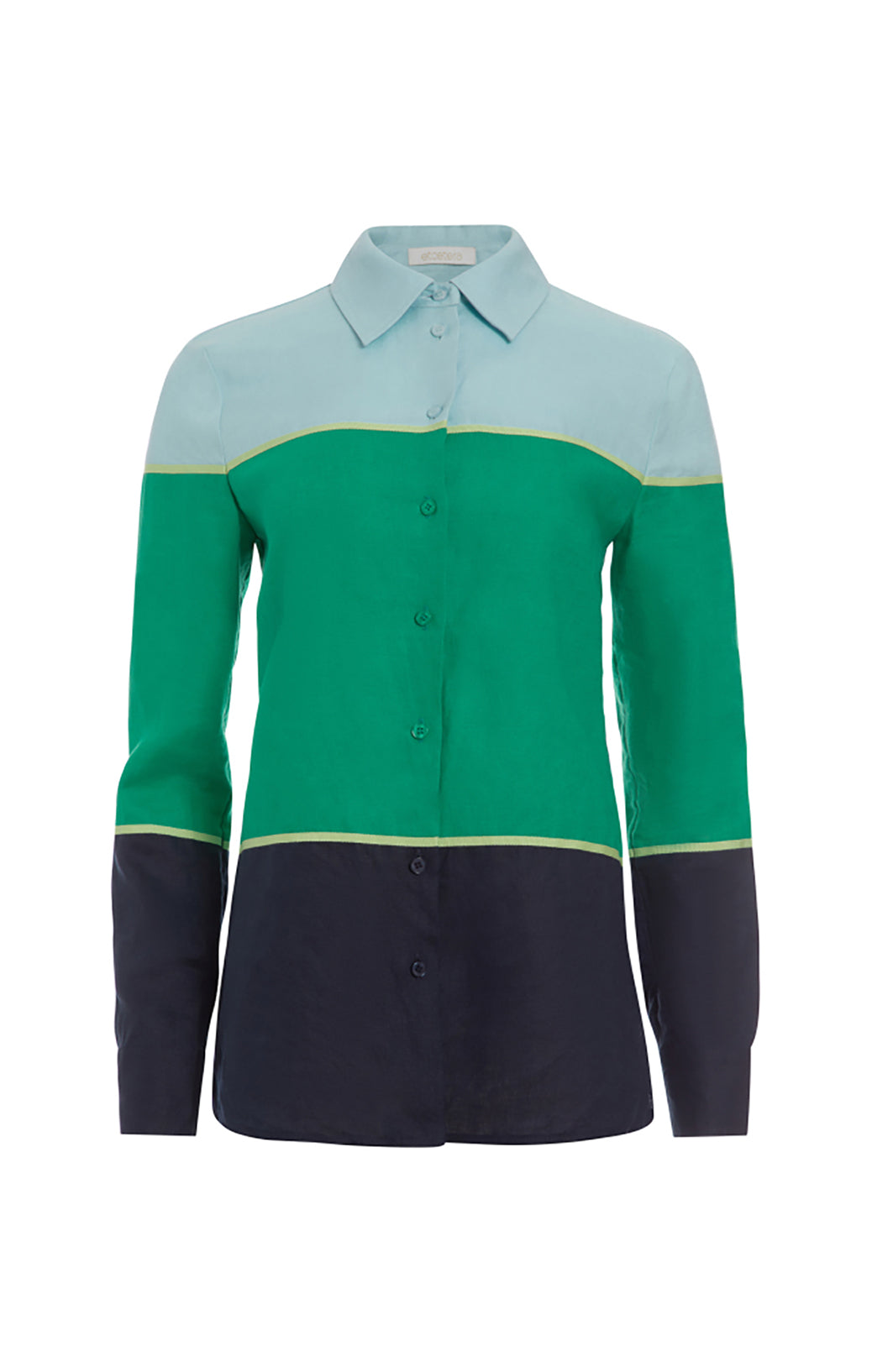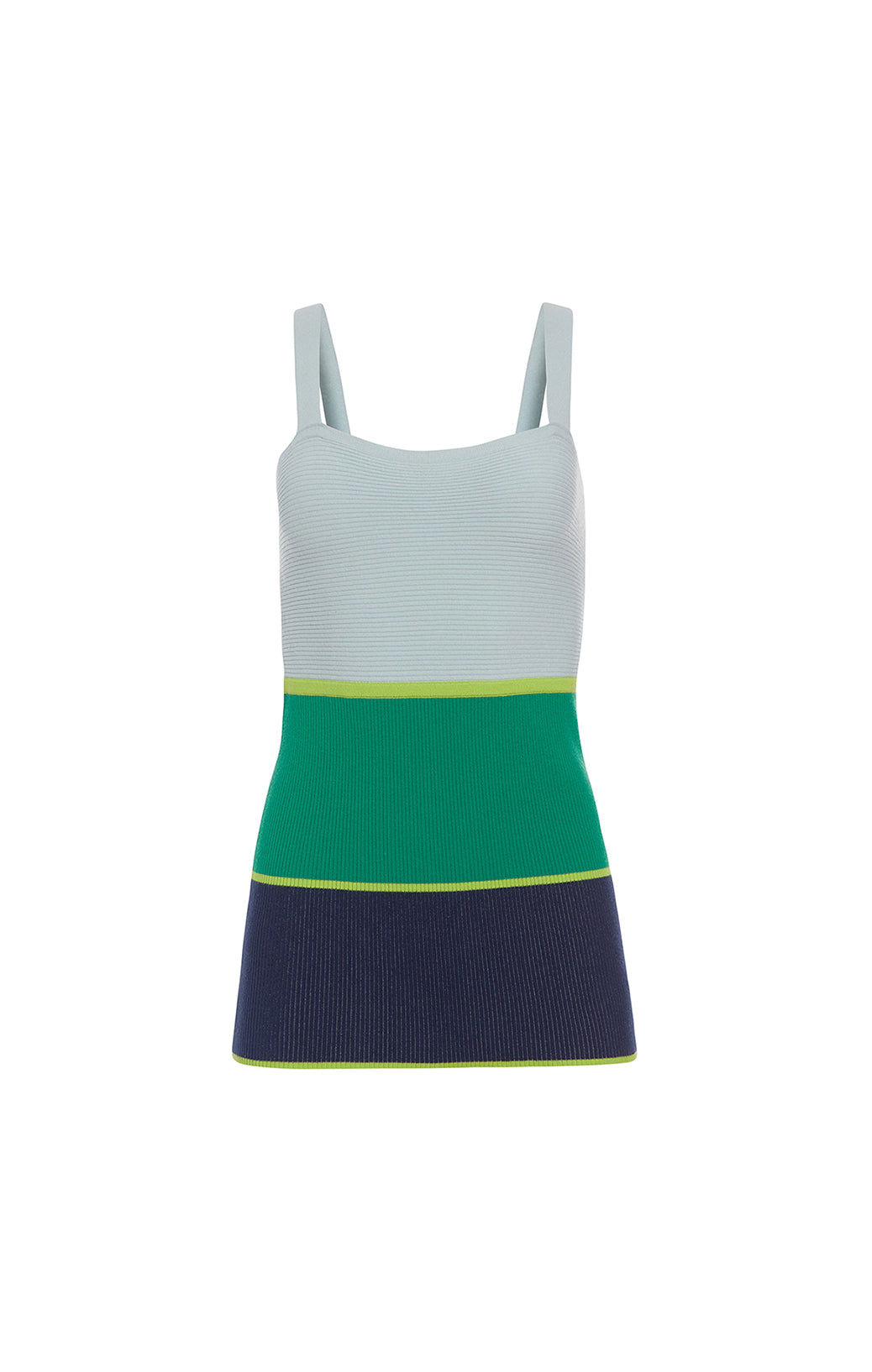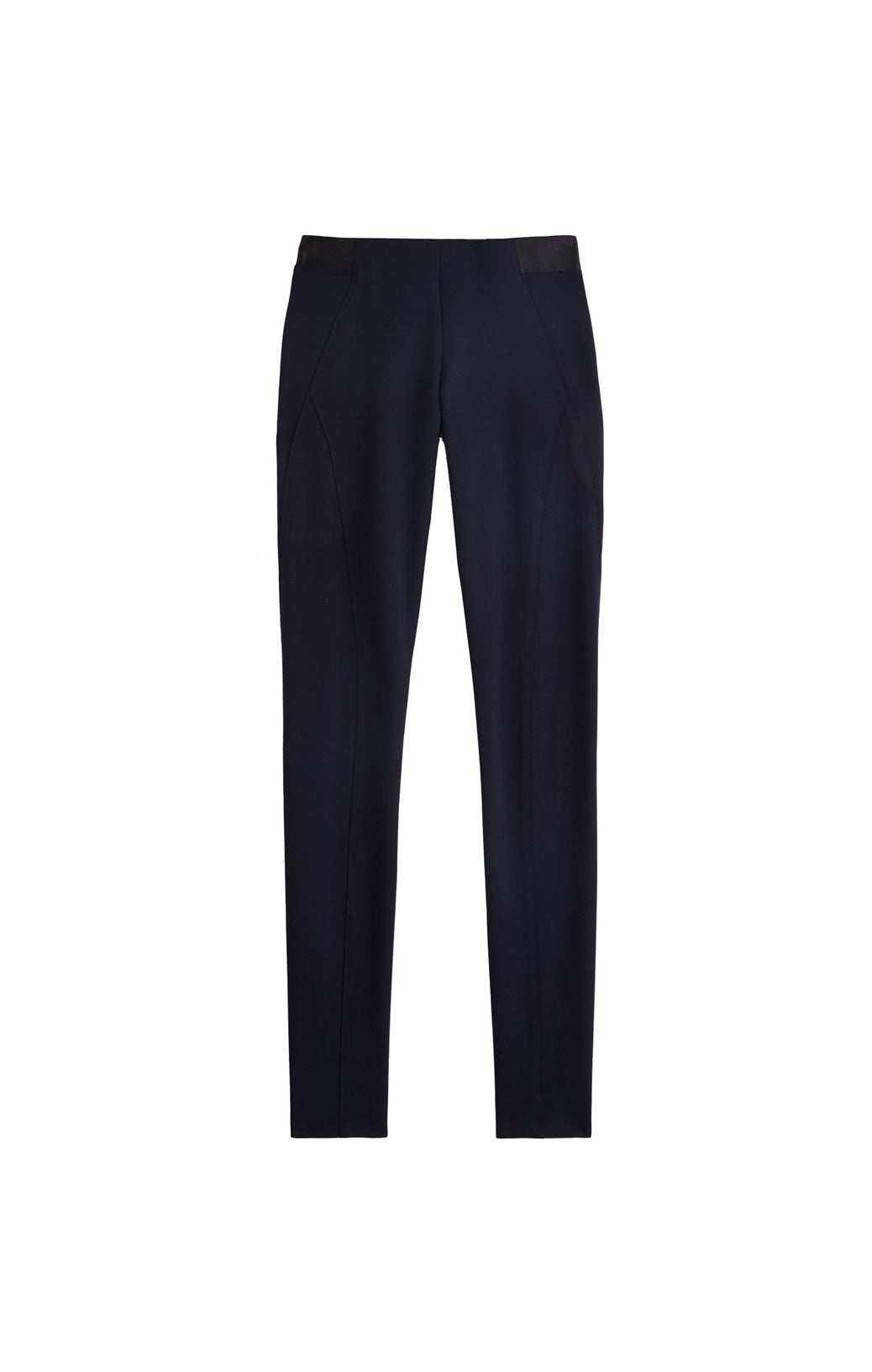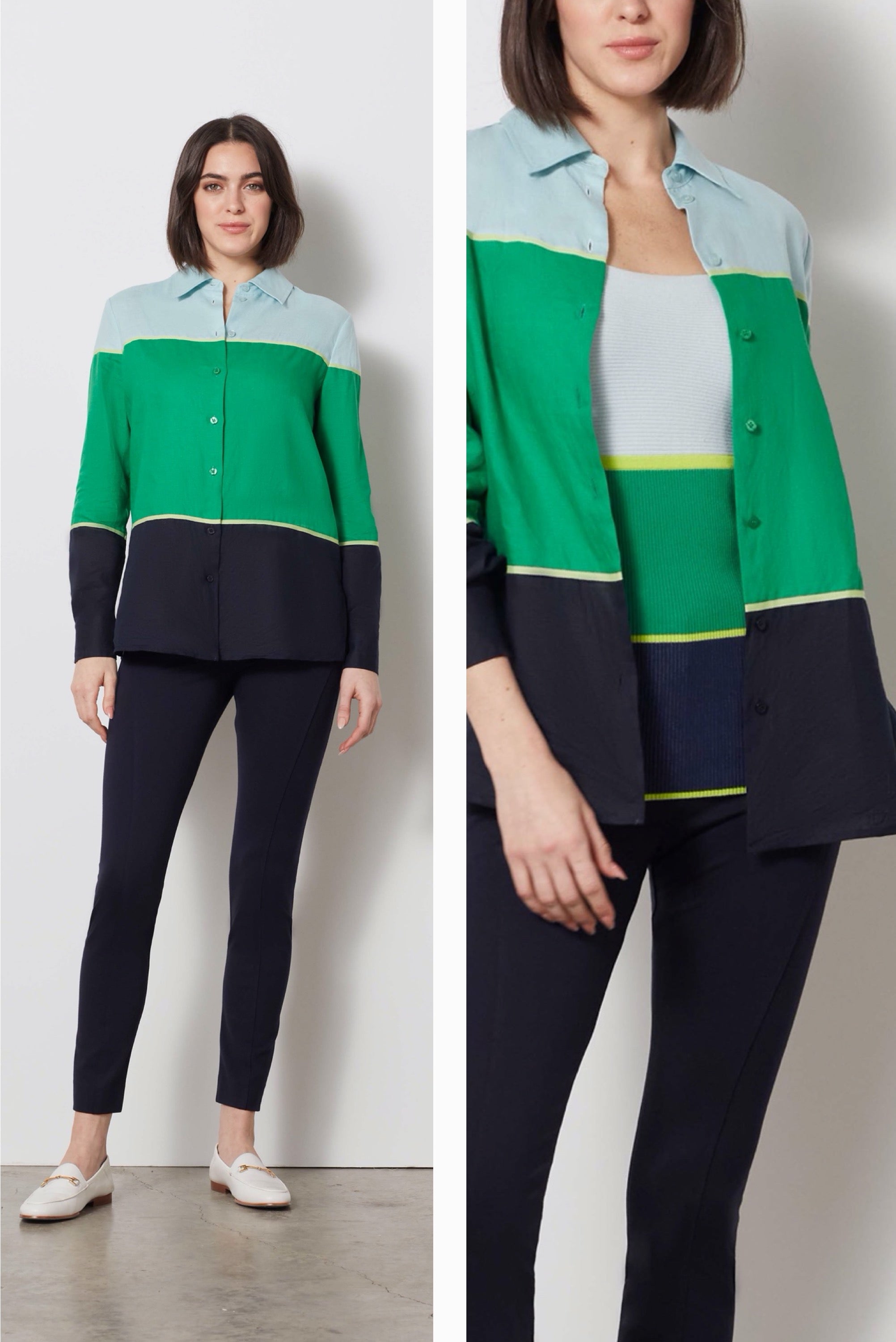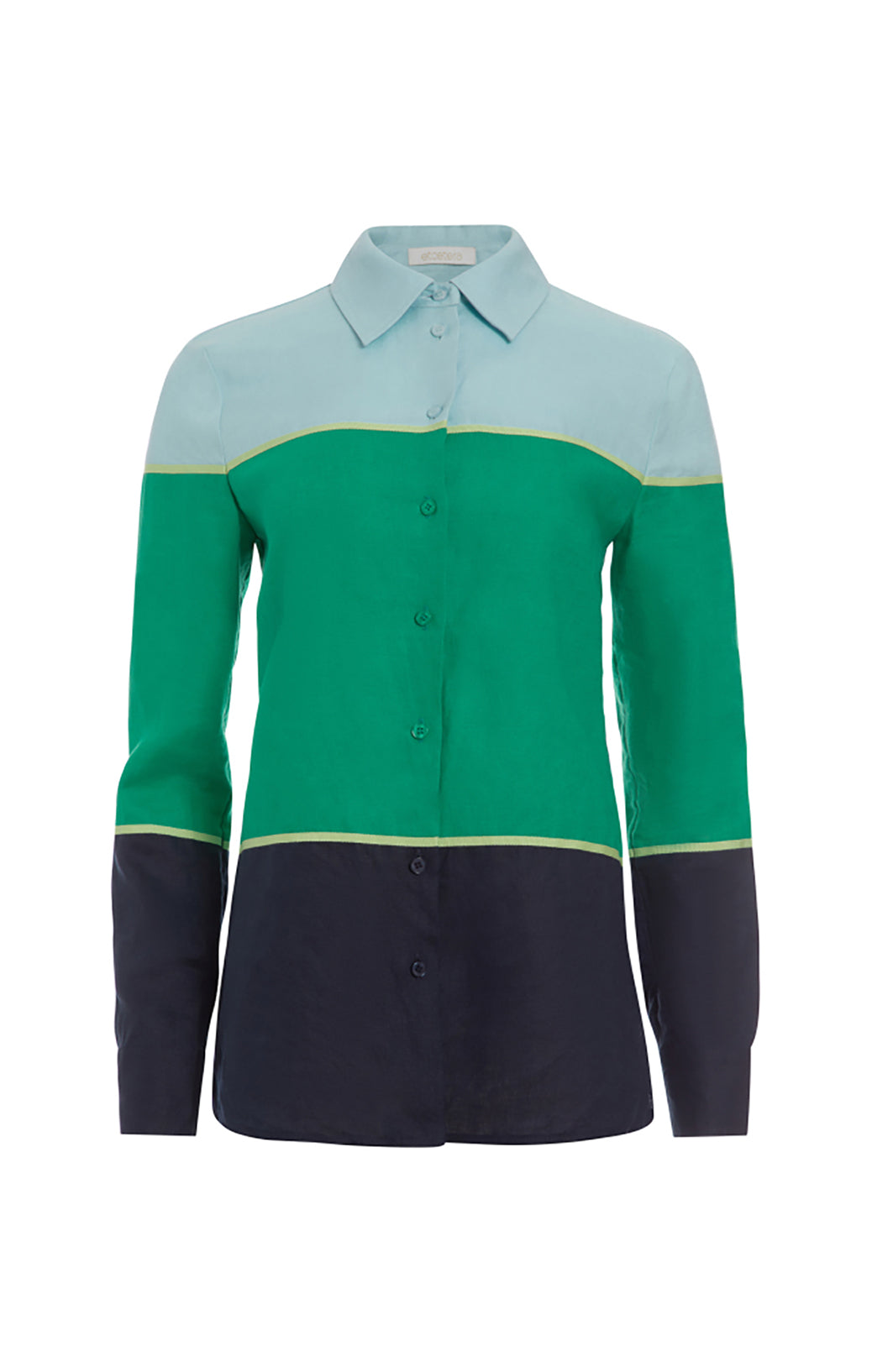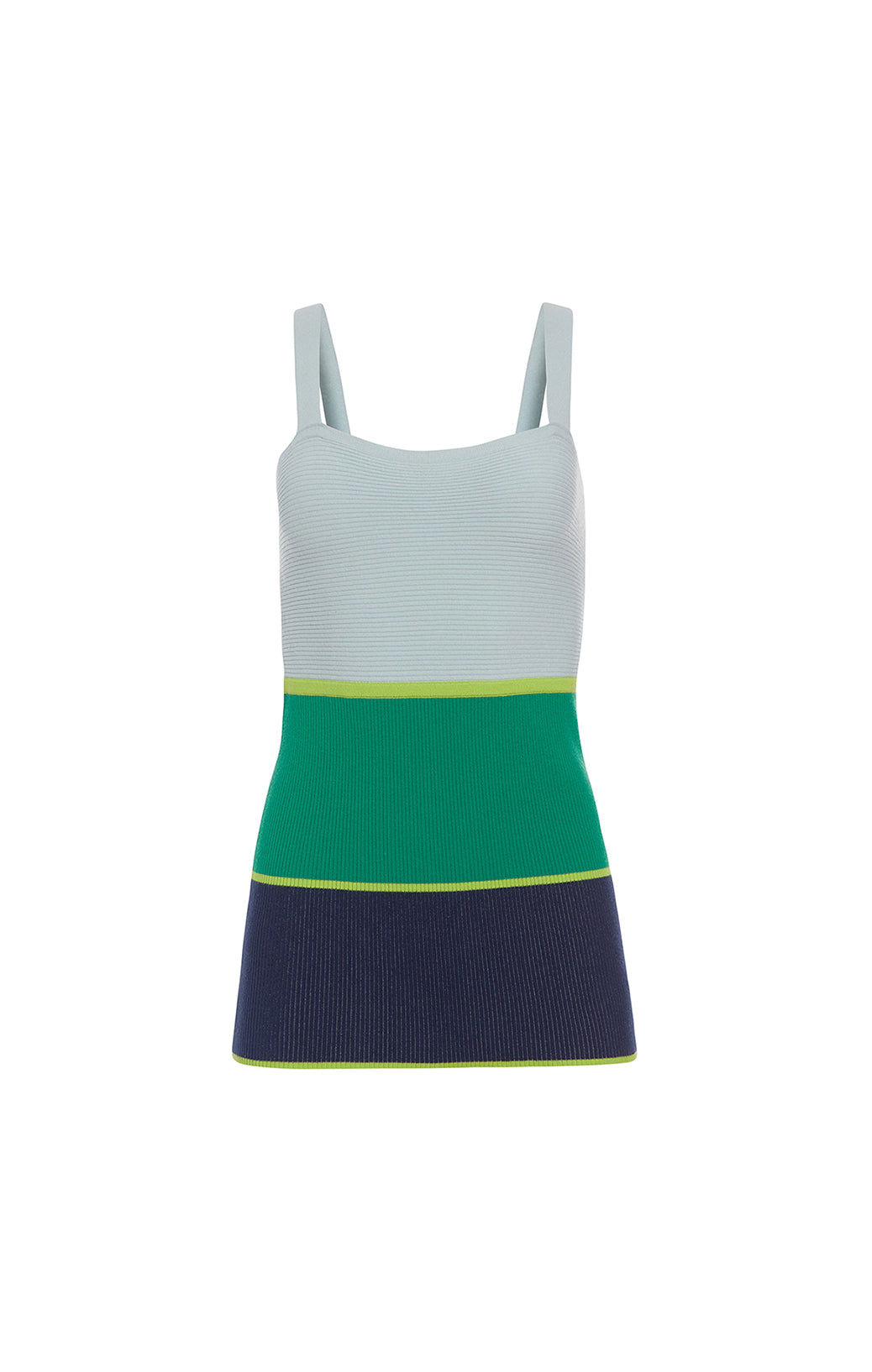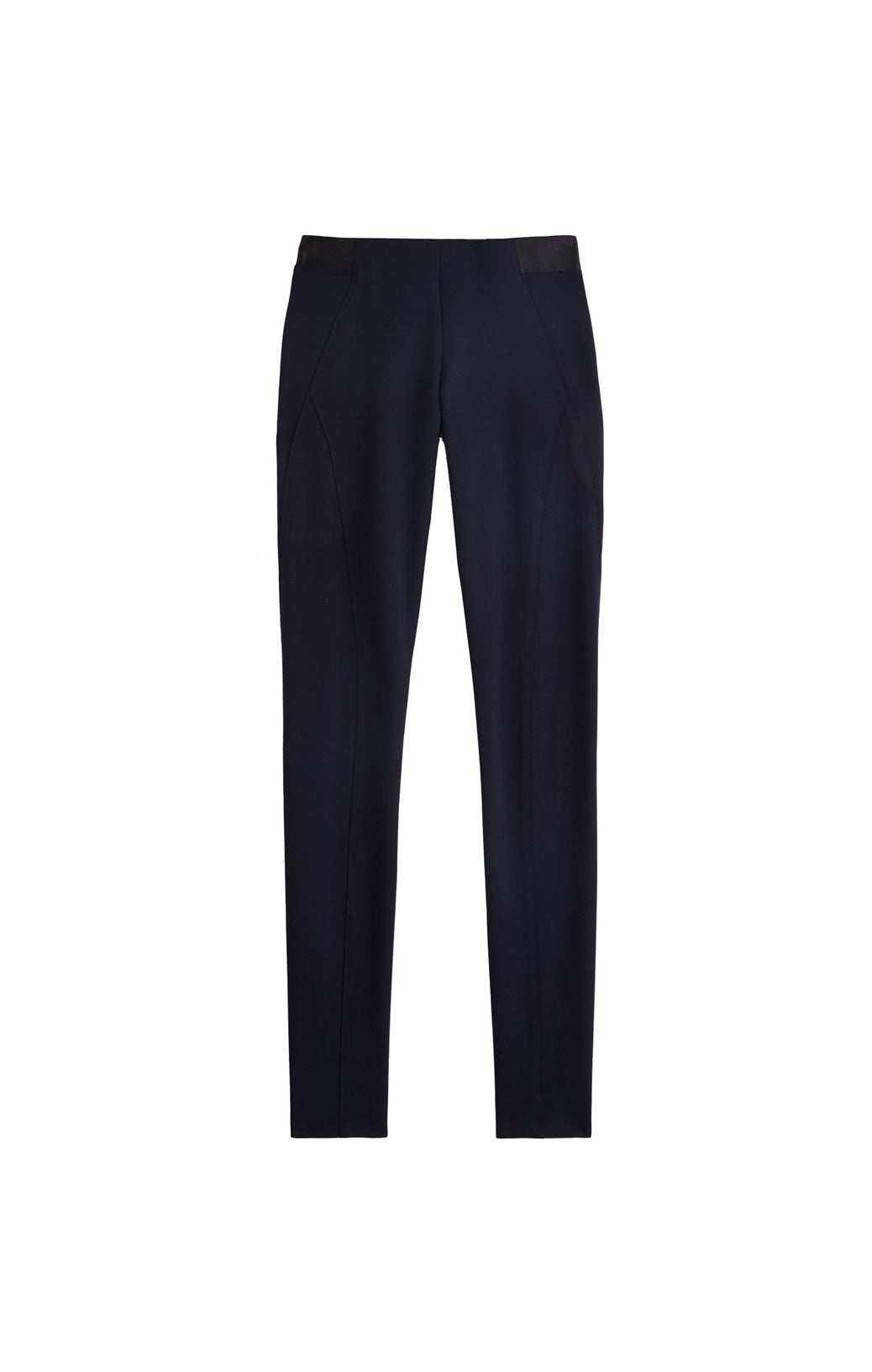 STYLES IN THIS LOOK
Etcetera | Summer 2023 | Lookbook Page 9
Venice Beach -
Linen twill tunic top adds the dynamism of a graduated colorblock design, accented with grosgrain ribbon trim in hot kiwi green. Moisture-wicking linen is the perfect summer fabric.
Pacifica -
This vibrant colorblock bodice tank is cool cotton with sustainable nylon and skinny full-needle straps. The vertical rib stitch gives this piece a comfortable natural stretch.
Riley Navy -
Great leggings should have the versatility to be perfect for work, travel, lounging, or days when you simply don't want to wear pants. The beautifully tailored silhouette relies on expertly designed seams. The ultra-comfortable ponte knit fabric is a special import.